Top 5 Hacks to Blend Hair Extensions with Short Hair Seamlessly
Top 5 Hacks to Blend Hair Extensions with Short Hair Seamlessly
A short haircut is the ultimate, "I need a change" style. A dramatic change in length can easily make you feel like a new person. Haircuts give you that sense of starting anew.
In addition to the change, Short hair can be very manageable; styling can be less tedious than compared to long hair or a thick head full of hair. However, it can get annoying at a point, and we might feel the need to spice it up a little with something new and exciting. For instance, it could be hard to grip short hair to achieve braids or cornrows.Some people think that using clip-in hair extensions for short hair may seem tacky or not secure enough, well they are wrong.
These hacks will prove to you that short hair can blend seamlessly with hair extensions.
1. Use clip-in extensions that are your hair texture.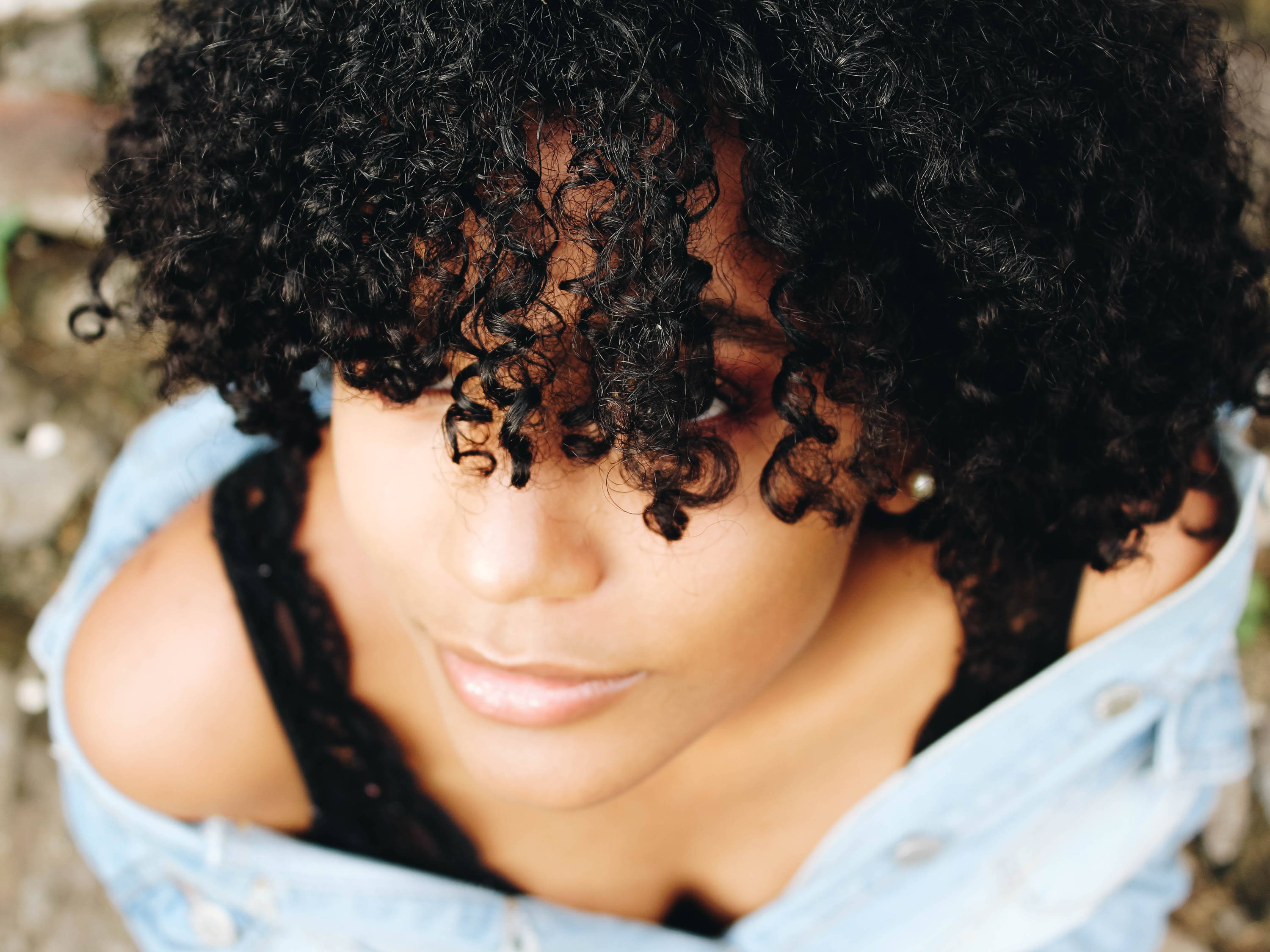 If you have tight curls or coils, you want to go with a more textured look. Therefore, you should get extensions that look more natural, so that when you clip them in, it will not be evident that you are wearing clip-ins. If you have a looser curl pattern or straight hair, you would want to go for extensions that match your hair type. Using extensions that match your hair type makes it almost impossible for people to know you are wearing clip-ins. It's all about a seamless blend.
2. Go against the grain, but don't forget to blend!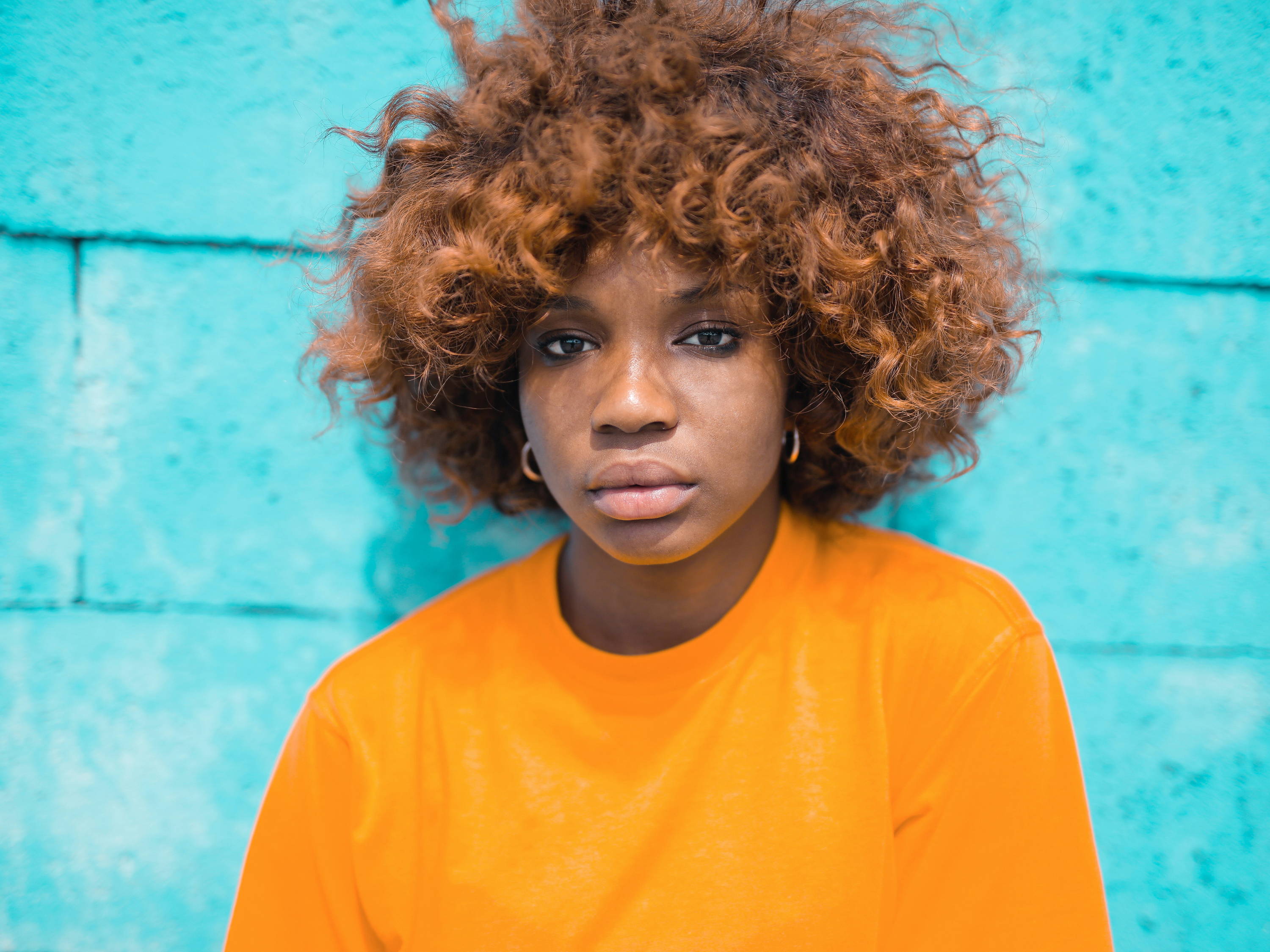 Sometimes we get tired of doing the same thing or having the same hair. You may want to straighten, curl, or dye your hair to match the extensions you use. It all depends on your preferences. Remember to use hair extensions that are a similar length to your hair, so it is not apparent you added hair extensions to give you that seamless look. We recommend for the most natural look, and there shouldn't be more than a 4-inch difference. Whether you would want to achieve a straight or a curl pattern, be sure to straighten or curl your hair along with the extensions for a perfect blend.
For some people, it's all about color; they may dye their hair burgundy or blonde. When dealing with shorter looks, it's best to stick with rooted color techniques. That helps alleviate having a style that is high maintenance and requires frequent retouches. So be it blonde, red, purple, burgundy, curly, straight, wavy, go for it!
3. Leave it to the professionals.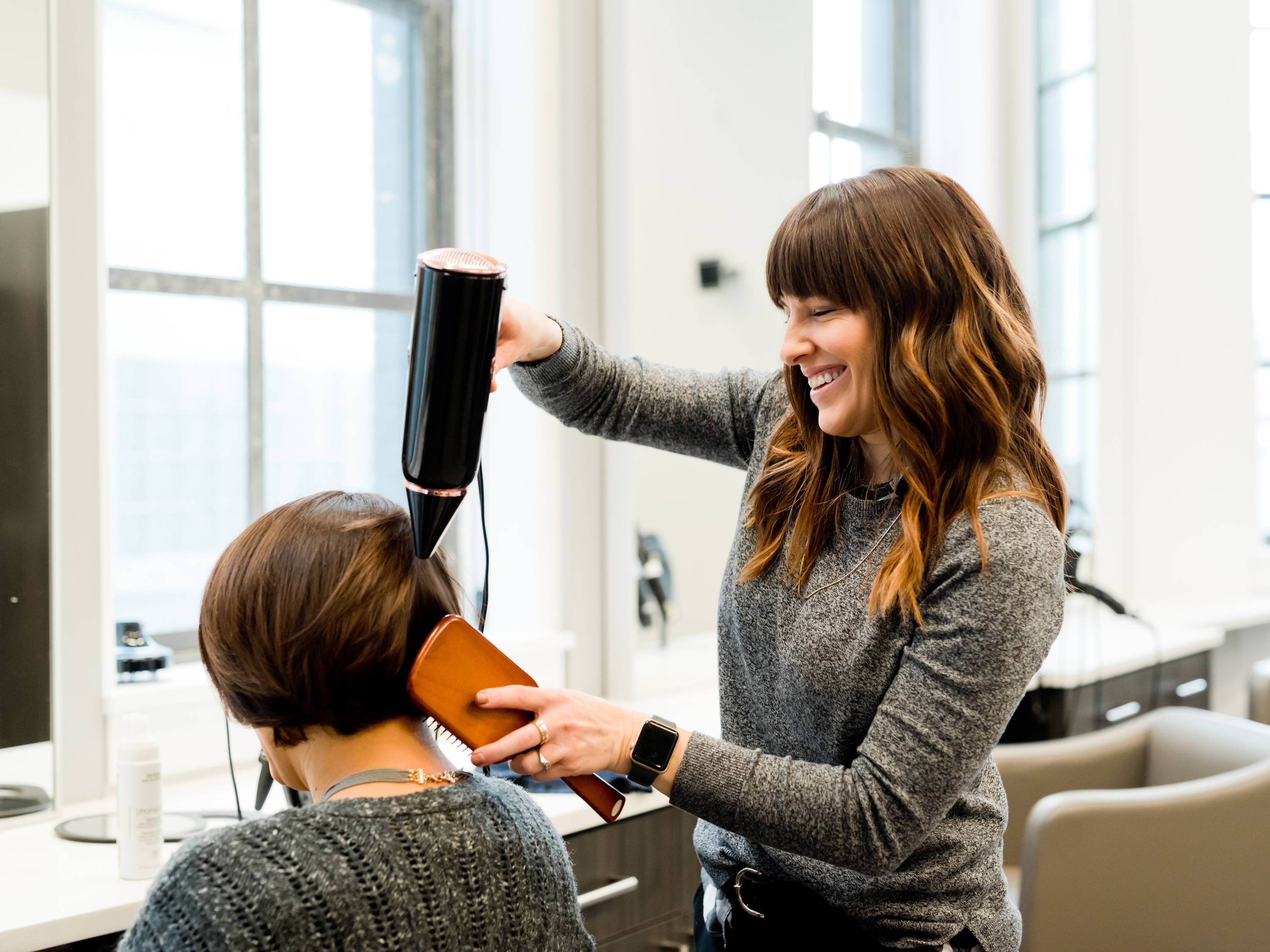 If you are not so great with hair-styling your hair and want to lessen that burden, we recommend that you go to a professional hairstylist. Most licensed hairstylists are more than capable of giving you that seamless look without any issues.
You must show them the look you are going for and be honest about whether you could maintain the look. The last thing you want is to get a fabulous style that will only last one day, and you have no idea how to keep it up.
Don't forget to ask for product recommendations to keep up your style. If you have coarser hair, the stylist may use certain products to achieve the desired look. If your hair is finer, they may suggest something else. Your stylists can also show you tricks on how to preserve your style best. If you choose clip-ins, make sure to have your stylist show how to anchor them to avoid a slip-up and a slip out of one of your beloved tracks. Don't doubt the magical hands of your local cosmetologist. They are guaranteed to hook you up and maintain the health of your hair.
Some people with short hair may be able to pull their hair back into a decent ponytail. It may not have enough length for a voluminous look. Thankfully, there are many hairpieces that can give you that look in a snap. Many natural hair sisters tend to reach for the puff drawstring to turn their TWA (teenie weenie afro) into a timeless fierce style. The great thing about textured natural looks like this is that they are practically undetectable. If you do not know them personally and know their hair length, you would think that is their real hair. It is quite impressive how simple these ponytails are to apply. The key here to take your time and properly lay down your hair.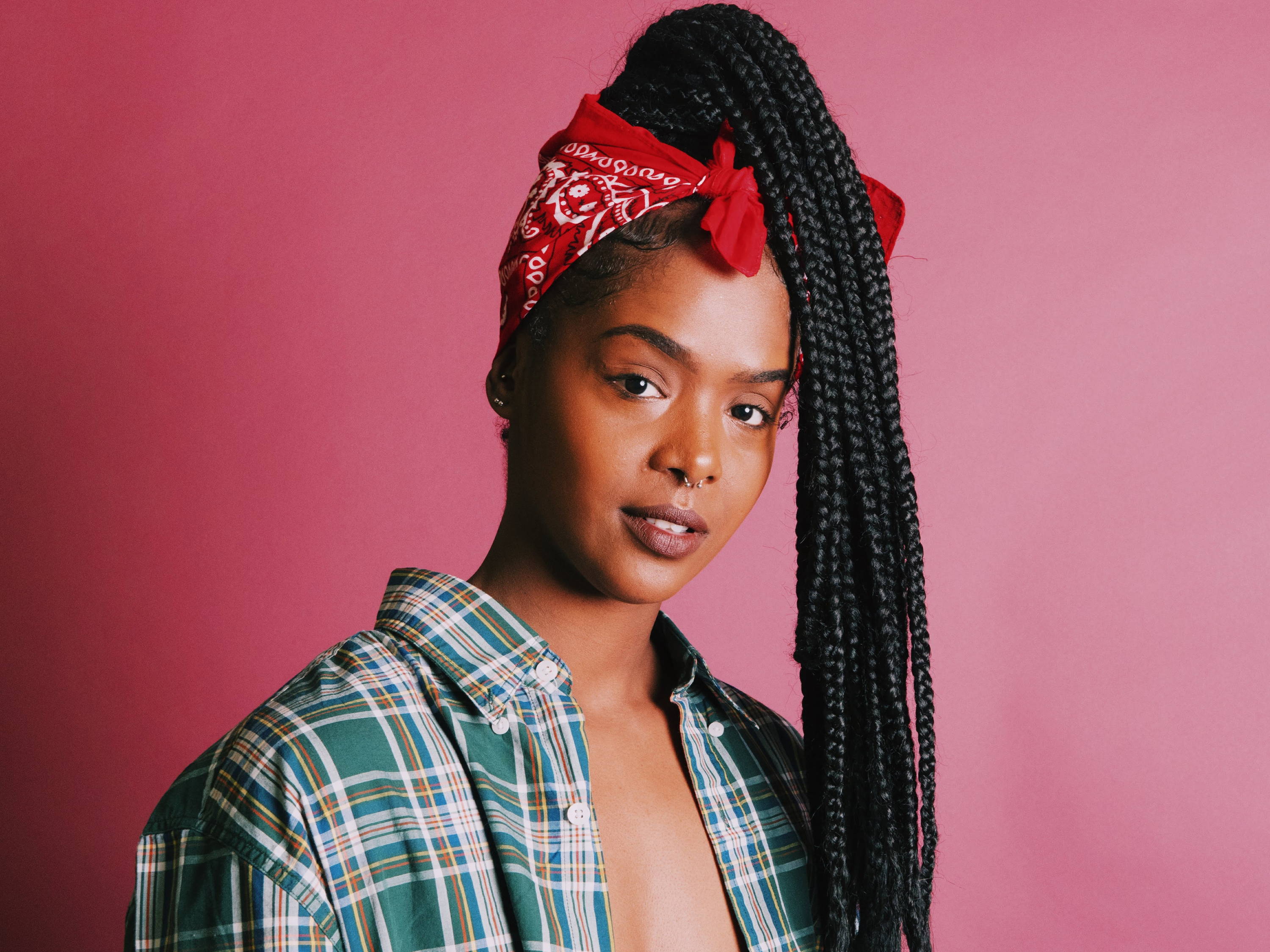 When it comes to braiding, it is essential not to apply too much tension to your hair. With short hair, you want to avoid getting braided styles that may be to having and long for your hair. Braids are a protective style, and the last thing you want to do is damage your hair. Wearing braids too heavy for your hair can also cause them to slip out prematurely. Leave this style to the pros. It takes skill to know how to grip shorter hair and be mindful of how much hair to add.
These are a few tips and tricks to help you achieve an undetectable seamless style with your short hair. You could use extensions, hairpieces, or braids to switch up your look. It all depends on your hair type and length, or what style you are trying to achieve. So yes, ladies, you still can have short hair and have fun with it while making it look as natural as possible!
SUBSCRIBE TO OUR NEWSLETTER
Receive our latest weekly releases, offers, guides and more.
---