Free to join. Easy to earn points. Fabulous benefits.
The Indique experience just became more rewarding! Earn points for purchasing, referring friends, interacting with Indique's social media channels, and more!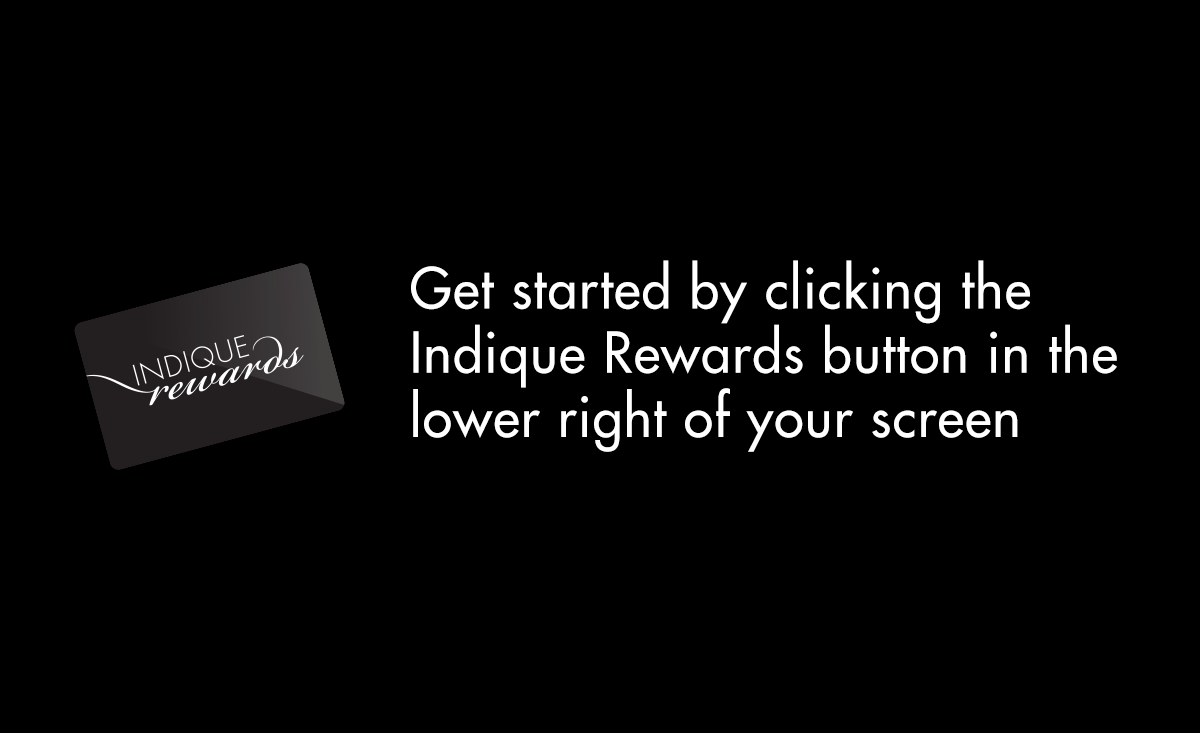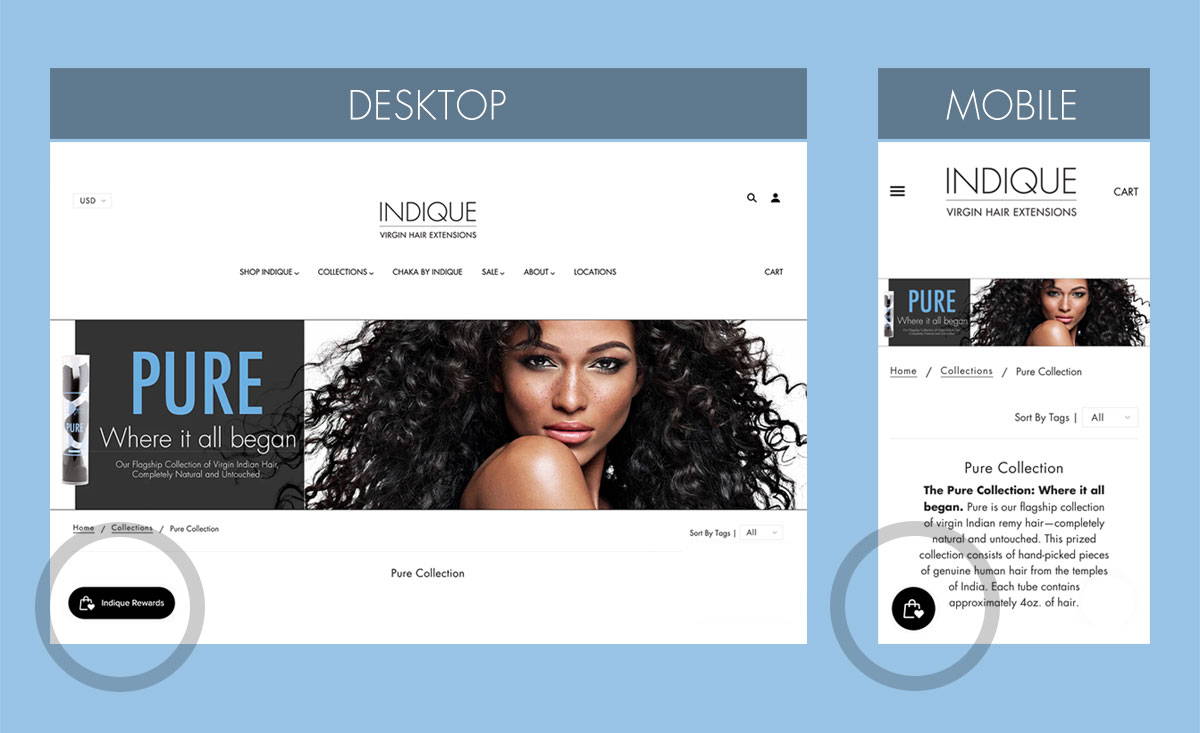 Already have an account? Sign in below. If you previously had an Indique Rewards account and have not yet completed registration on our new website, click below.
Be sure to use the same email address from your previous account to activate your points!
Once your account is activated, any Indique Rewards points you may have earned previously will become available to use immediately.