Ways To Tame Frizzy Hair Quickly
Ways To Tame Frizzy Hair Quickly

There isn't a quick fix when it comes to combating frizzy hair. We've all experience frizzy hair moments. Whether it is from humidity or lack of styling products, we've compiled three ways to tame frizzy hair quickly.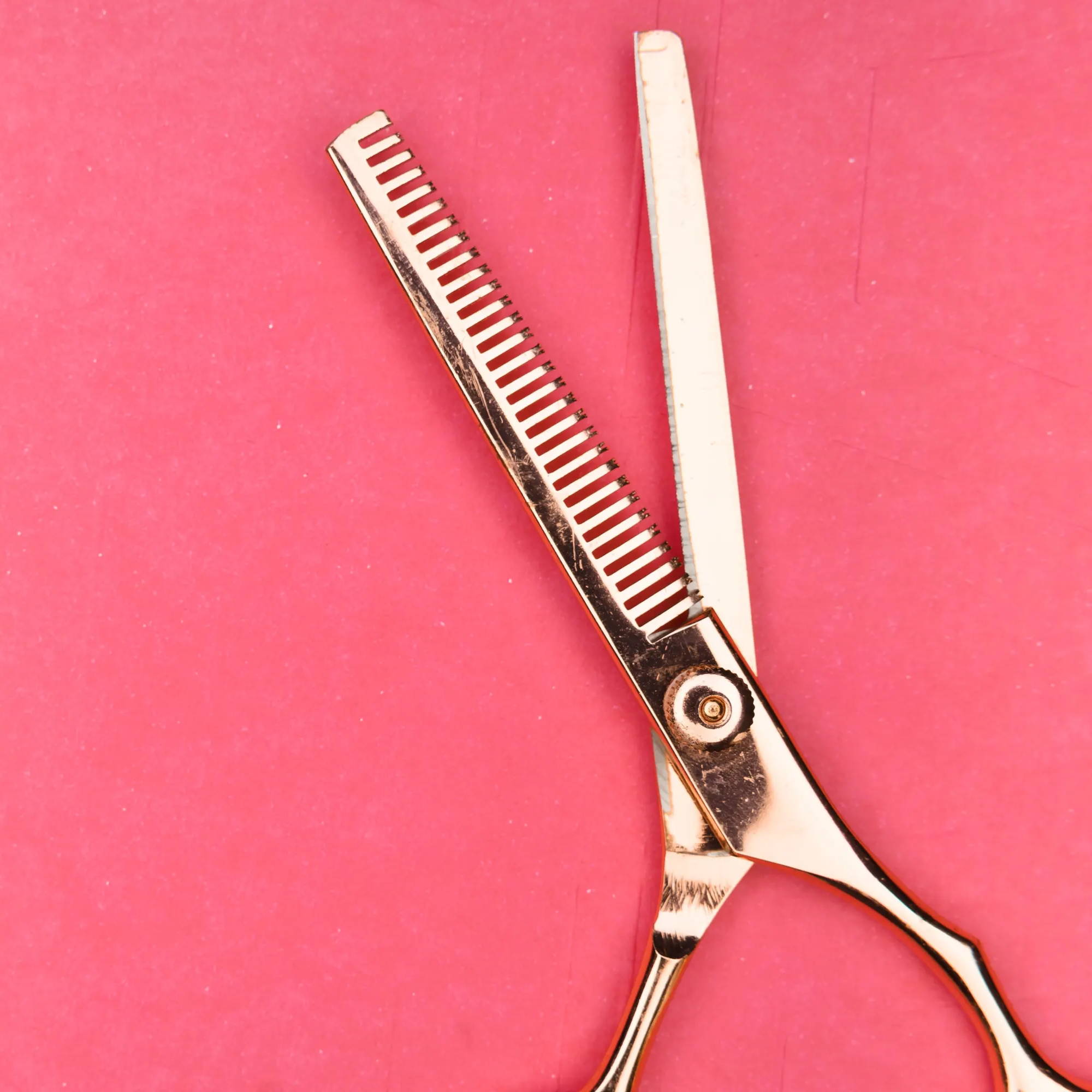 The best way to combat frizzy hair is to understand the root of it. Sometimes split ends can cause your hair to frizz. A quick way to tame your frizzy hair is to clip your split-ins, especially if you would like to wear a naturally curly style. We always recommend going to a licensed professional, but if you spot split ends and don't have an option for a hair appointment, then using professional sheers, you can clip the split-ins right away. The recommended time-frame of getting your hair trimmed is every 6-8 weeks.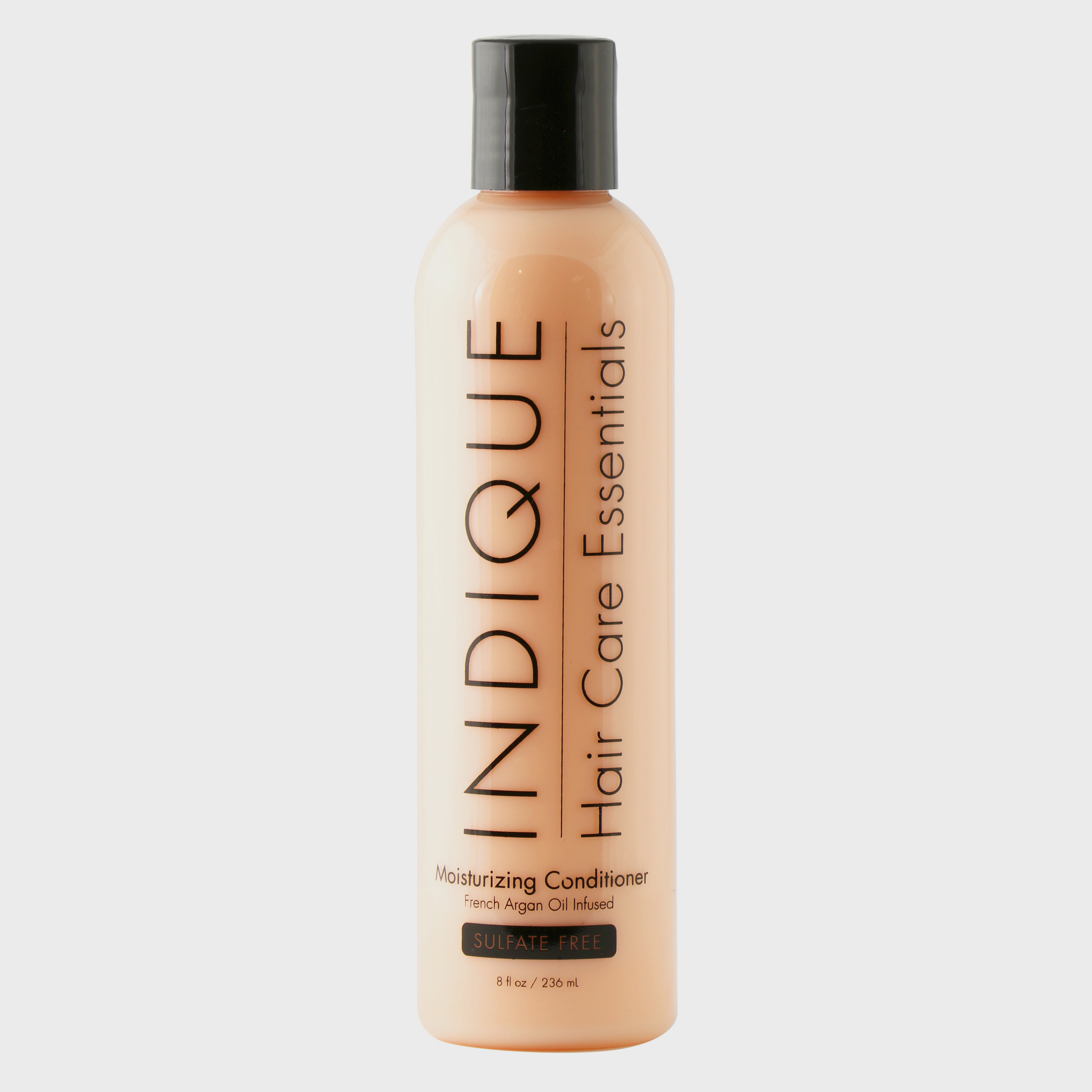 Condition. Condition. Condition. We can't stress this enough. Hair frizzes from lack of moisture. The best way to add moisture to your hair is to use a lot of conditioners. When shampooing your hair, you should apply the conditioner and leave it on your hair for a few minutes so that it can really penetrate your hair. After conditioning your hair, do not towel dry, as this will cause your hair to frizz. Applying serum to your hair and allowing it to air dry or use a diffuser will help to enhance your curls; leaving it soft, bouncy, and less susceptible to frizz. Indique Hair sells Indique Hair Care Essentials Shampoo & Conditioner infused with Argan Oil. Indique's conditioner can double as a leave-in conditioner by mixing it with water- two products in one.
Apply Products While Hair is Wet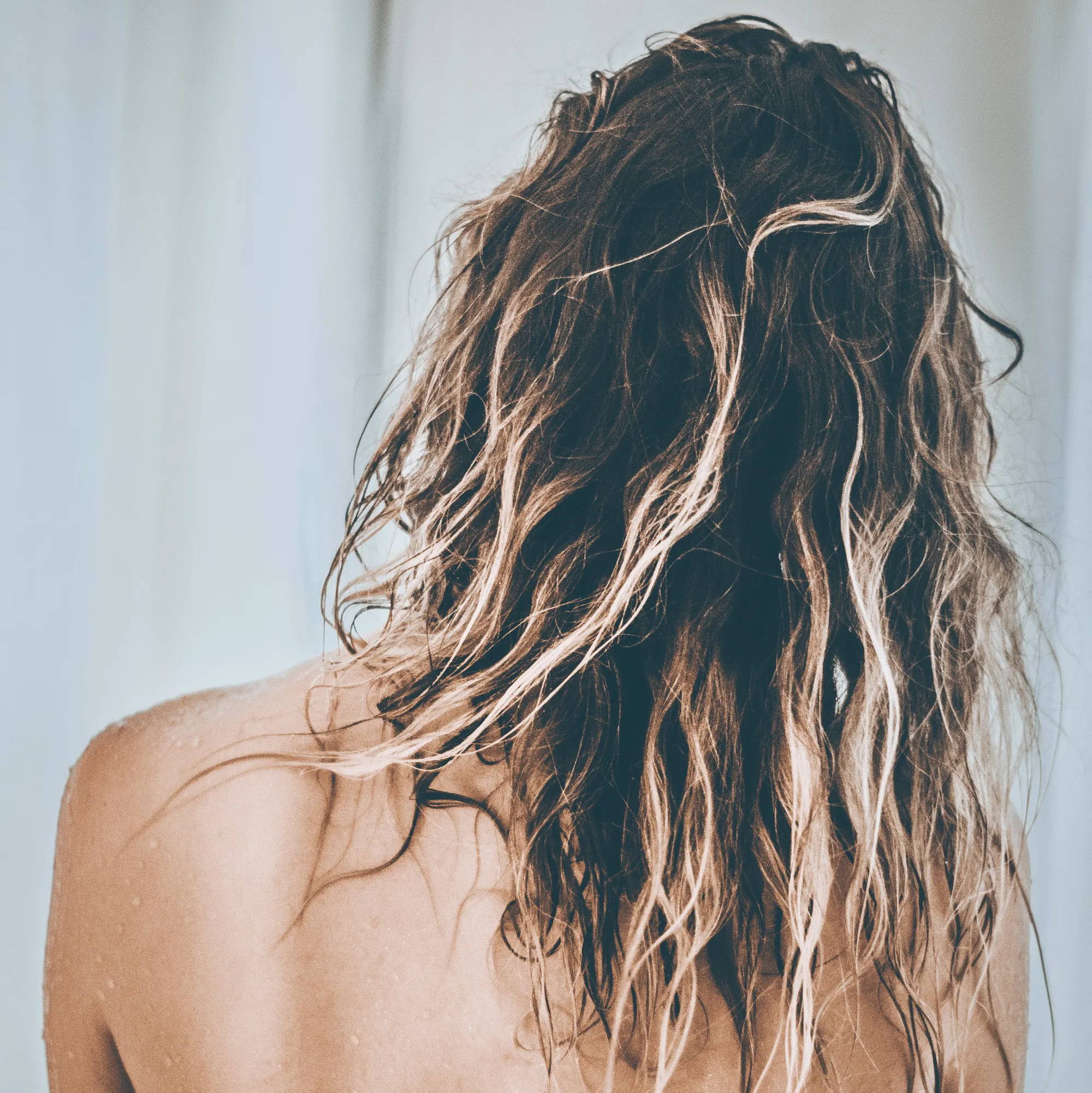 When your hair is wet, it is not ideal to towel dry your hair with terry cloth fabric as it can create friction, breakage and split ends. It can also disrupt your curl pattern. Instead of you using a terry-cloth towel, you can use a microfiber towel instead. It will reduce frizz and increase your drying time. If you do not want to use a towel at all, you can use a hooded dryer or a traditional blow-dryer.
When you get to this step of drying your hair, it is imperative to apply your styling products during this stage. Applying the products while your hair is wet, allows the nutrients and ingredients of the products to really penetrate and work their magic through your hair. Some products we recommend applying to wet hair are leave-in conditioners, Argan Oils, and anti-humidity spray. Indique Hair provides French Argan Oil is that is deep penetrating and long-lasting. It is great for your real hair and hair extensions.
So there you have it, three tips to tame frizzy hair quickly. The tips above all begin with your hair maintenance at home. If you are on-the-go and begin to experience frizzy hair, a quick tip is to always carry a hair-tie. A good ole fashioned ponytail will help combat frizz and change your look instantly.
SUBSCRIBE TO OUR NEWSLETTER
Receive our latest weekly releases, offers, guides and more.
---