Hair extensions have the ability to enhance the look of your hair by adding volume and length to it. They are available in a wide range of textures and lengths. With having so many options to choose from, we usually pick extensions based on our lifestyle and manageability requirements. Hair extensions are a great accessory that helps pull our entire look together. In most cases, they are vital in our protective hair styles and aid in health hair growth.
What is a Sew- In Hair Install?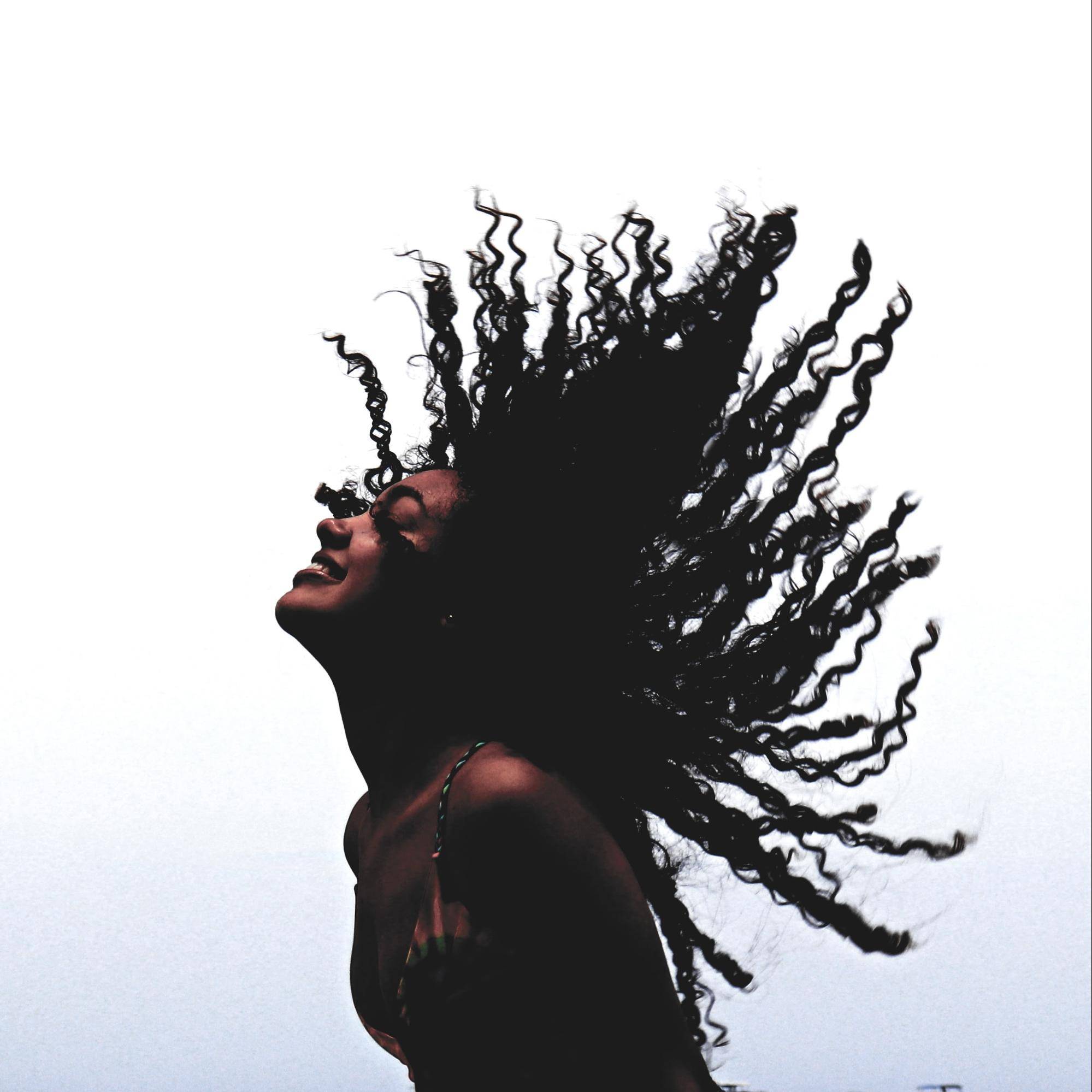 A traditional sew-in is a hair weaving technique where extensions are attached onto a braided base. A sew-in typically takes 2-3 hours and lasts about 2 months with proper maintenance. A client's hair is cleansed, blow dried and then cornrowed to create a foundation. Sometimes a net is added for extra support. The stylist then uses weaving thread and curved needles to attach machine weft tracks, closures or frontals.  
Benefits of a Sew-In Hair Install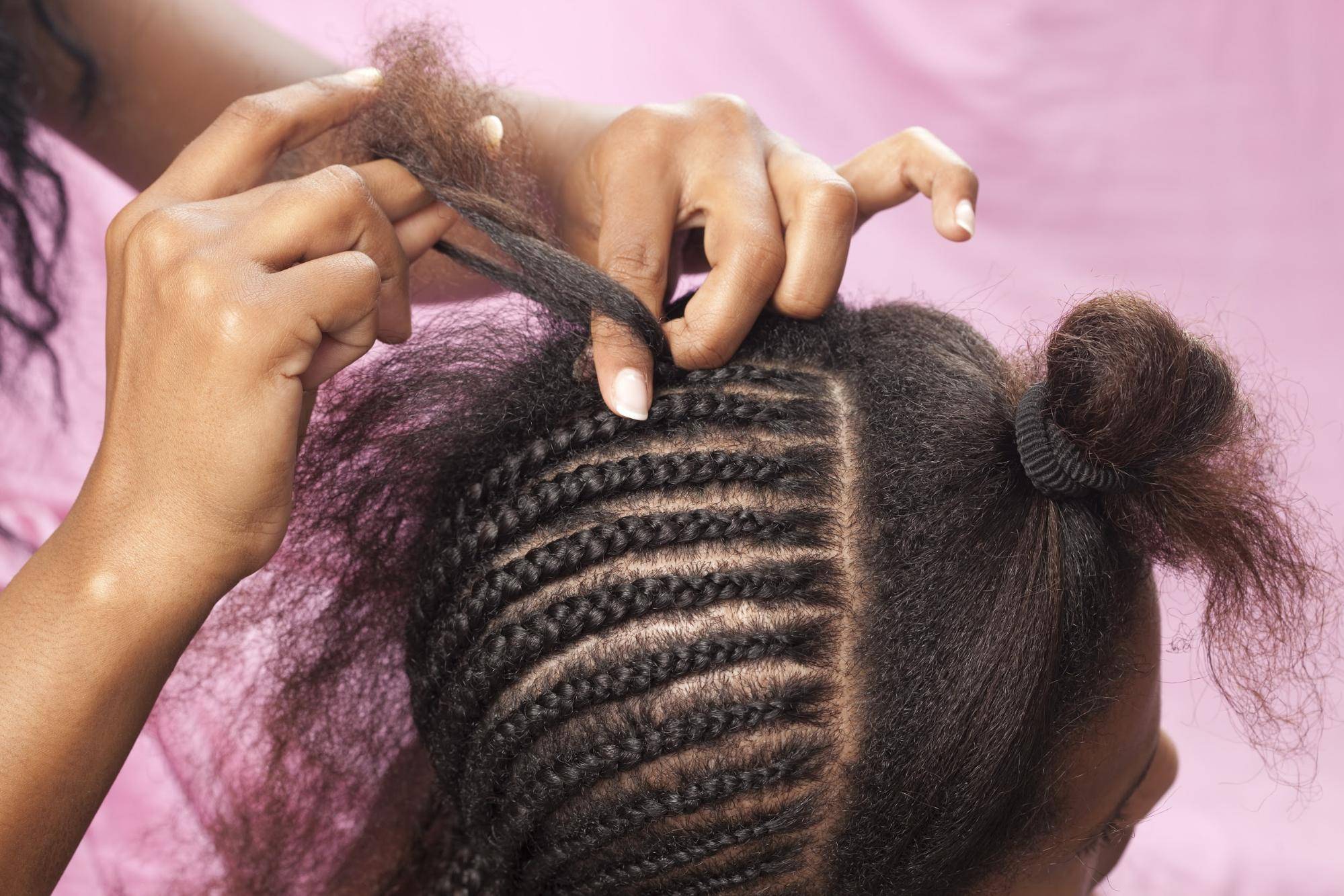 Heat-free:

As a protective style, you do not have to apply heat to your natural hair that has been braided away. You can manipulate your extensions with as much heat as you would like without damaging your hair. If you choose to have leave-out, it is best to choose a texture that matches closest to your natural hair for the best blend without over-styling.

Scalp Care:

With a sew-in, you have access to properly taking care of your scalp. You should still be cleansing and taking care of your scalp with the products that will stimulate growth.
Ideal for any type of hair:

Based on your hair type, texture, and density, your stylist can recommend the best way to install your hair. Those with fuller hair will have more versatility in the amount of hair they choose to leave out. People with fine hair may want to opt for full coverage with a closure or frontal piece.

Long-Lasting:

Sew-ins can last up to 2 months with the proper maintenance. The braided base makes it one of the sturdiest installation methods.

Natural-looking:

Especially with the right texture and quality extensions, your sew-in should look completely undetectable. A good sew-in should look natural even if it is extra long or thick. A good stylist understands seamless track placement and the perfect cut and style.

Adds volume:

Who doesn't like voluminous hair? Sew-in hair extensions and weaves do the job perfectly by adding volume to your hair, making your hair appear thick and full of body.
Things to Consider When Getting a Sew-In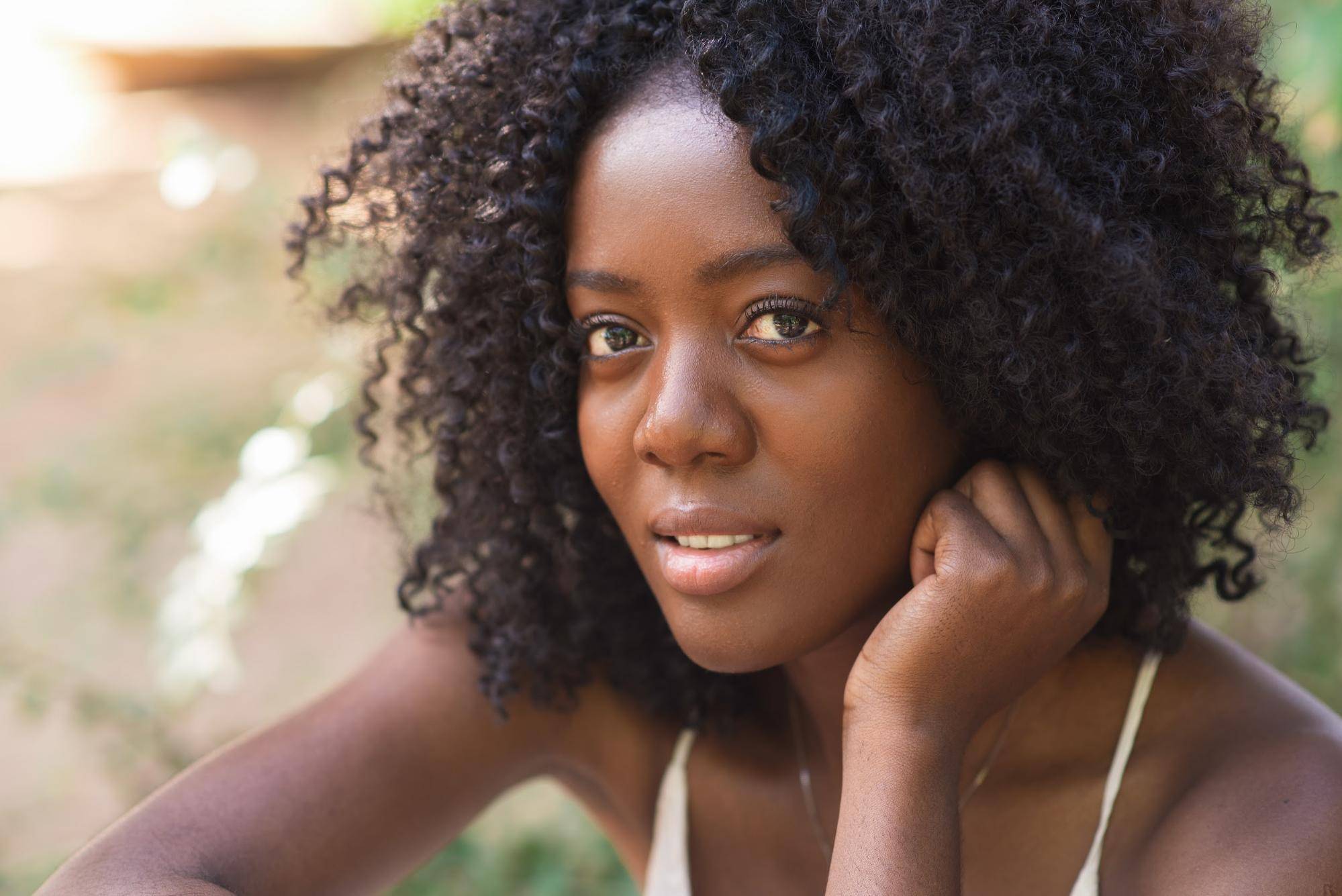 To Leave-Out or Not- Leave-Out:

Depending on the condition of your hair you may or may not want to integrate your natural hair into your sew-in. Clients with fine hair tend to lean towards closures or frontal for full coverage. If you have full hair, you have more flexibility with incorporating more hair. Texture matching is important when having leave-out; it should be a perfect match. You shouldn't have to be constantly applying heat in order for your hair to blend.
Too Tight Ain't Right:

The traditional installation method of sew-in hair weaving requires both braids and sewing. This should never be too tight or uncomfortable. Too much tension from a sew-in can cause damage and even permanent hair-loss. 

Maintenance:

When getting a sew-in, also consider the required maintenance. To maintain healthy hair, you should get your install properly cleansed and retightened by a profession regularly. Failing to do this can be detrimental to the health of your hair.
Limited styling options:

When considering a sew-in, keep in mind what styles you may want to be able to achieve. Let your stylist know whether you would like to pull your hair up into a ponytail or switch up your part. Your braiding pattern will play a big role in the versatility in your styling.
Professional Required :

When it comes to the health of your hair, maintenance, installing and uninstalling your sew-in, it is best to leave it up to the professionals.
Taking Care of Sew-In Hair Extensions
Detangle:

Be sure to comb your hair with a large tooth comb or paddle brush. While detangling, make sure you take small sections working from ends to root. You should always take your time to do this effectively.

Cleanse often:

Having hair extensions is not an excuse to not properly shampoo and condition your hair. We recommend that you have this done regularly by your stylist. One tip is to dilute your products in a bottle with a nozzle to effectively apply products to the scalp. Be sure to thoroughly rinse the scalp as you don't want to have product residue on your hair and scalp.
Dry hair thoroughly:

Please be sure to dry your hair thoroughly. Drying time will increase due to the cornrows and extension hair. Damp roots can cause mold to produce. Dark, damp places are the breeding ground for fungi to form. This can cause an unpleasant smell and damage.

 
A little bit goes a long way:

Most products require only need a dime or quarter-size amount. Do not overuse products. For the most natural look, you need to keep it light with the products. Avoid oily and heavy products.
Next time, when you get your hair weaves and extensions installed, make sure you follow these instructions and share them with your friends and family to help them care for theirs too.