The desire to wear natural waist-length locks entails a grueling wait. We overcome the anticipation for a flattering length against our back by installing hair extensions. However, the possibilities are endless when it comes to short hairstyles. Not only are short hairstyles obtainable with wigs, shorter wefted hair and clip-ins; a short hairstyle alleviates the weighed down look accompanied by long hairstyles.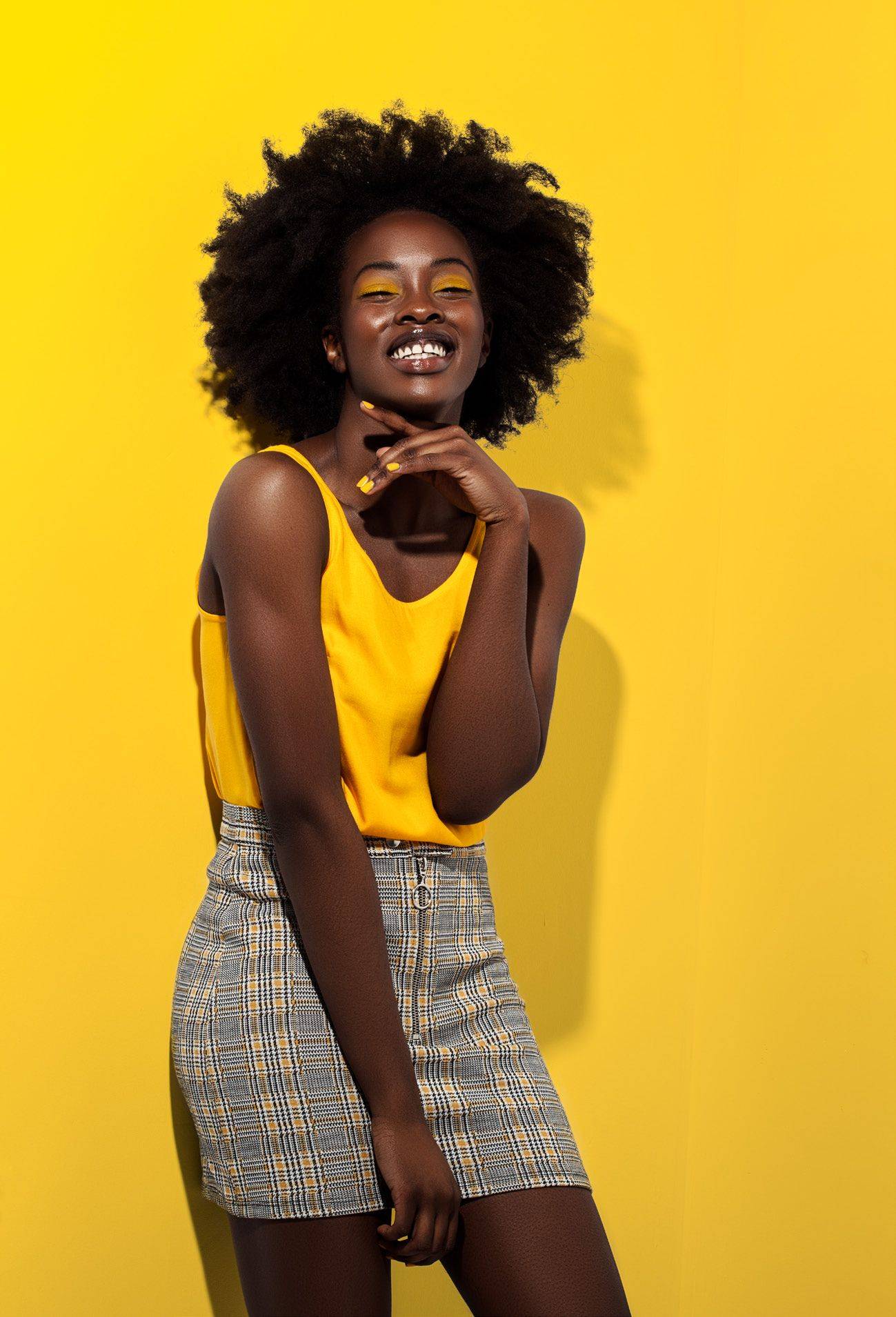 To pique your interest in short hair, we are going to compile a list of reasons to try it out!
Why Short Hair Is Better?
Short Hair Looks Good On Everybody
The key to owning any hairstyle like 4c Hairstyles is by finding what compliments your face. A short hairstyle can easily fit your hair type and daily routine. There are many options for you to choose from, but you need to pick the one which rolls with your daily get up and style.
It's The Perfect Hairstyles For Summer
Short hair allows you to enjoy the breeze against your neck when everyone else is dying of the heat in summer.
You Will Save Some Money On Hair Care Products
Short hair is inversely proportional to the amount of Hair Care Products used. At the max you will only need one or one and half blobs of product to cover your entire hair, your budget is going to be reduced significantly.
Shorter Hair Means Less Hair Damage
Having shorter hair lessens the expansion of hair damage from heat styling.
Short Hair Can Be Styled Easily
With short hair, everything gets done quick and easy, from blow-drying, straightening, curling your hair in twists and turns to creating a sleek back look.  
Before you dash to the nearest salon for a chopped look, take a quick note on how to style your short hair in 5 minutes or less. While you are at it, try not to become skeptical about the people who have brilliantly persuaded you into getting short hair. These techniques are brought to you by experts of the field. Hop on the trend and get ready to stun people with your new and speedy hairstyle for the days to come. Don't say we didn't tell you so!
Hairstyles For Short Hair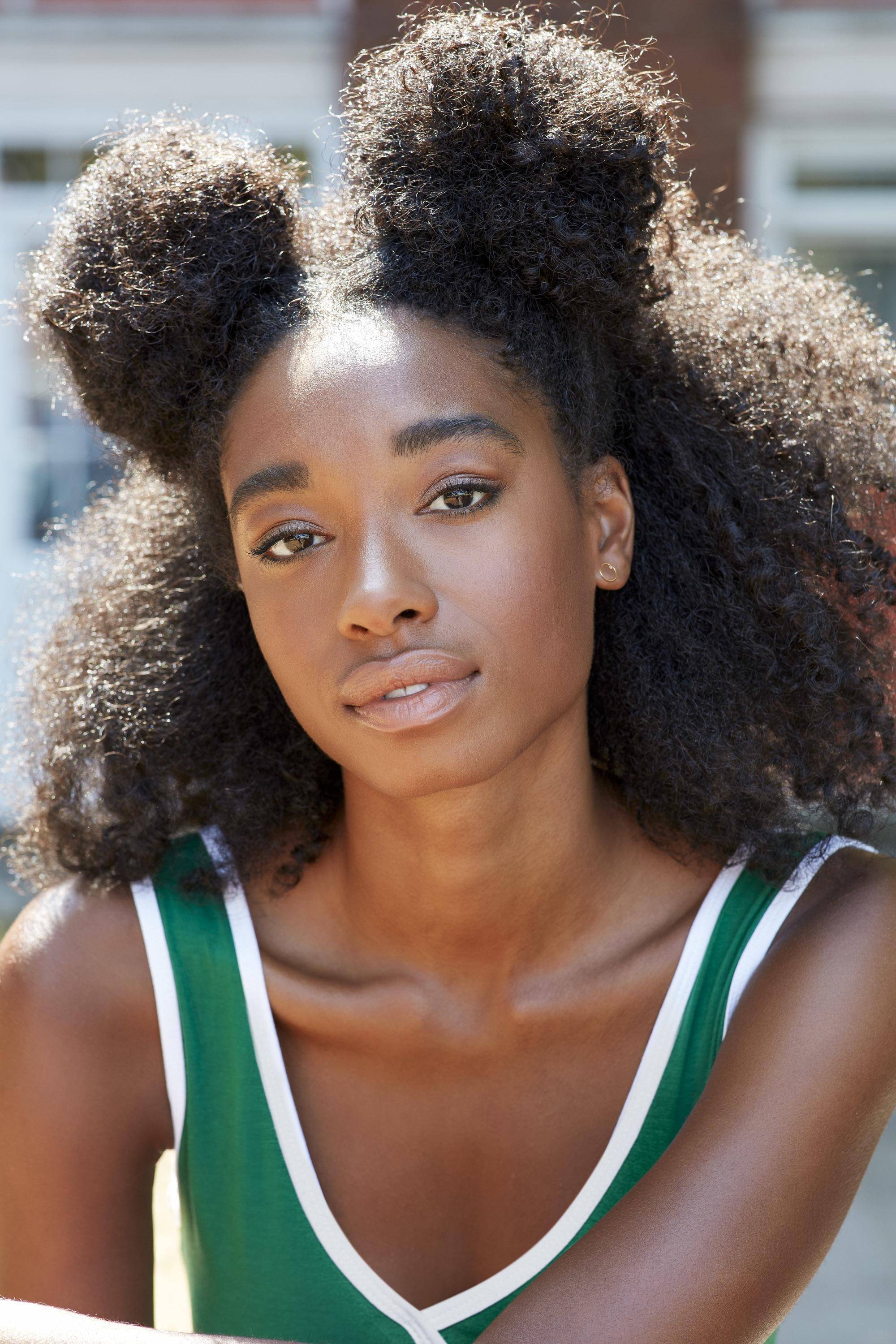 To start off the list we have half up-do hairstyles. There are 6 quick techniques to style your short hair with a half up-do.
Make A Loosely Twisted Natural Look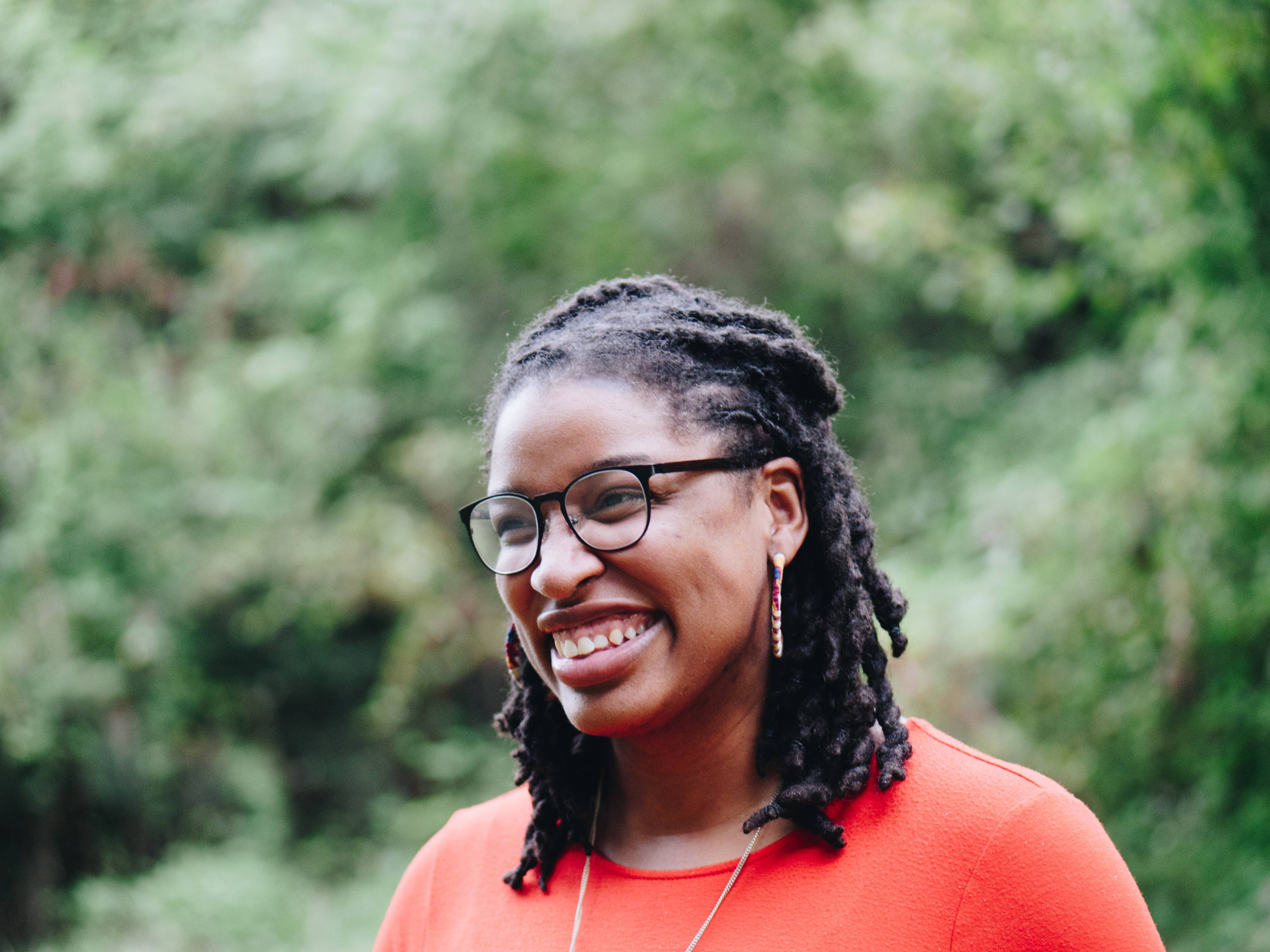 Take the hair from the top of your ears to build 2 portions. As for the twists, spin both parts of the hair lightly and tuck them in position. You could use a barrette to fasten the coils at the back of your head. Moving on to your braids, divide each of the 2 portions into three separate parts, and then braid it. Similarly, you can either use a pin or a barrette to secure the braids nicely at the back of your head. After that, let loose the ends of the twists or braids in the back along with the rest of your hair. To get a soft and elegant look, you can fasten the twists a little lower and closer to the nape. As a bonus, you can bring out a few face framing stray strands.
A Hairstyle Mostly Involving Twists And Turns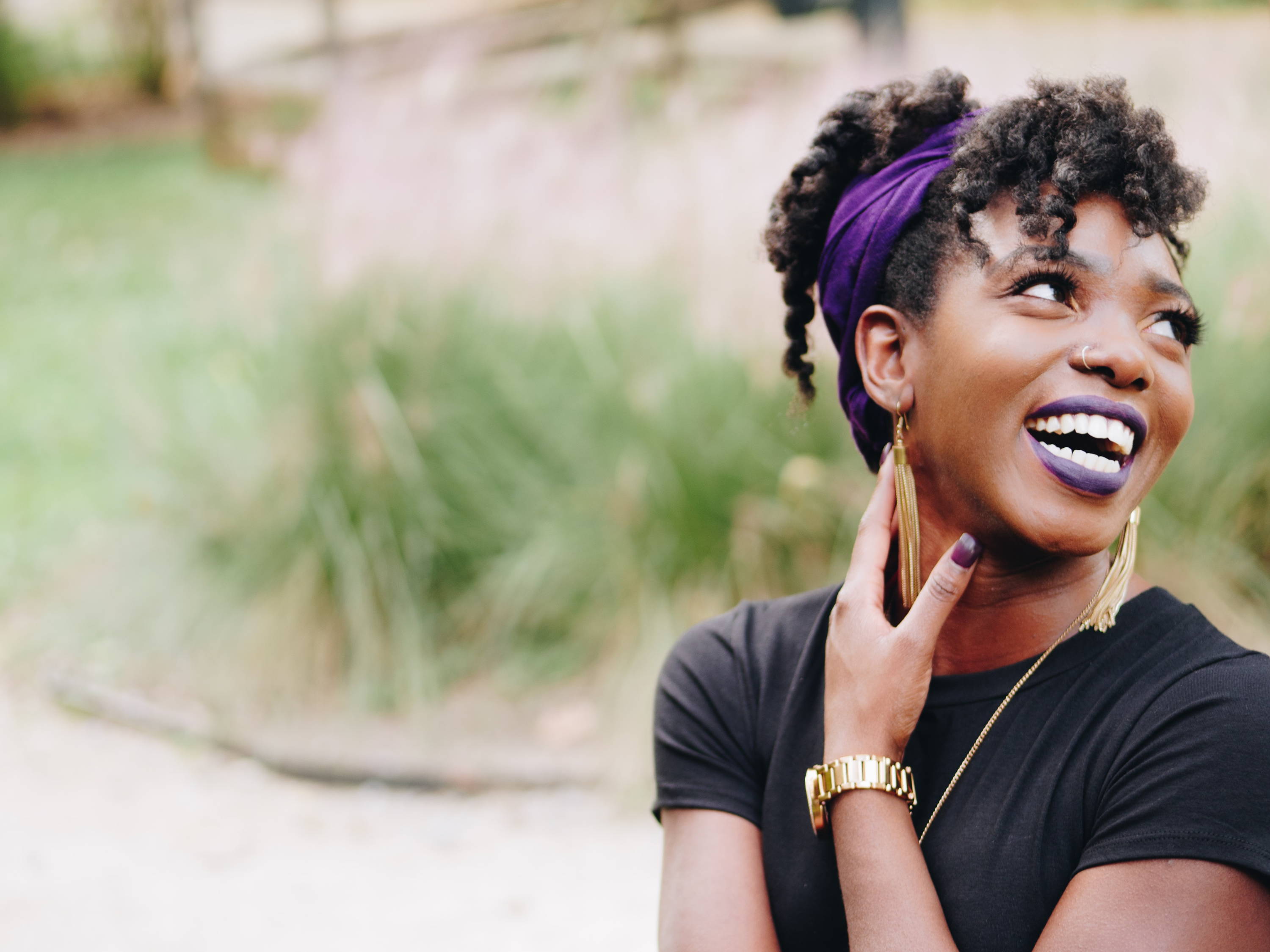 Begin the quick routine by twisting your hair into a messy half. Take the top half of your hair and grip it firmly at your crown with one hand. Curl the hair loosely into a bun and tie an elastic rubber band around the bun to hold it in position. Next, take bobby pins to form and arrange the topknot in the front and back. Complete the hairstyle with a mist of setting spray. To build extra volume and texture, use a texturizing spray near the scalp prior to partitioning the hair.
If you prefer not to use any artificial hair products, an alternative is to tease the hair gently at the sides to create more volume and a messier look.
Tousled Half-Up Simple Plait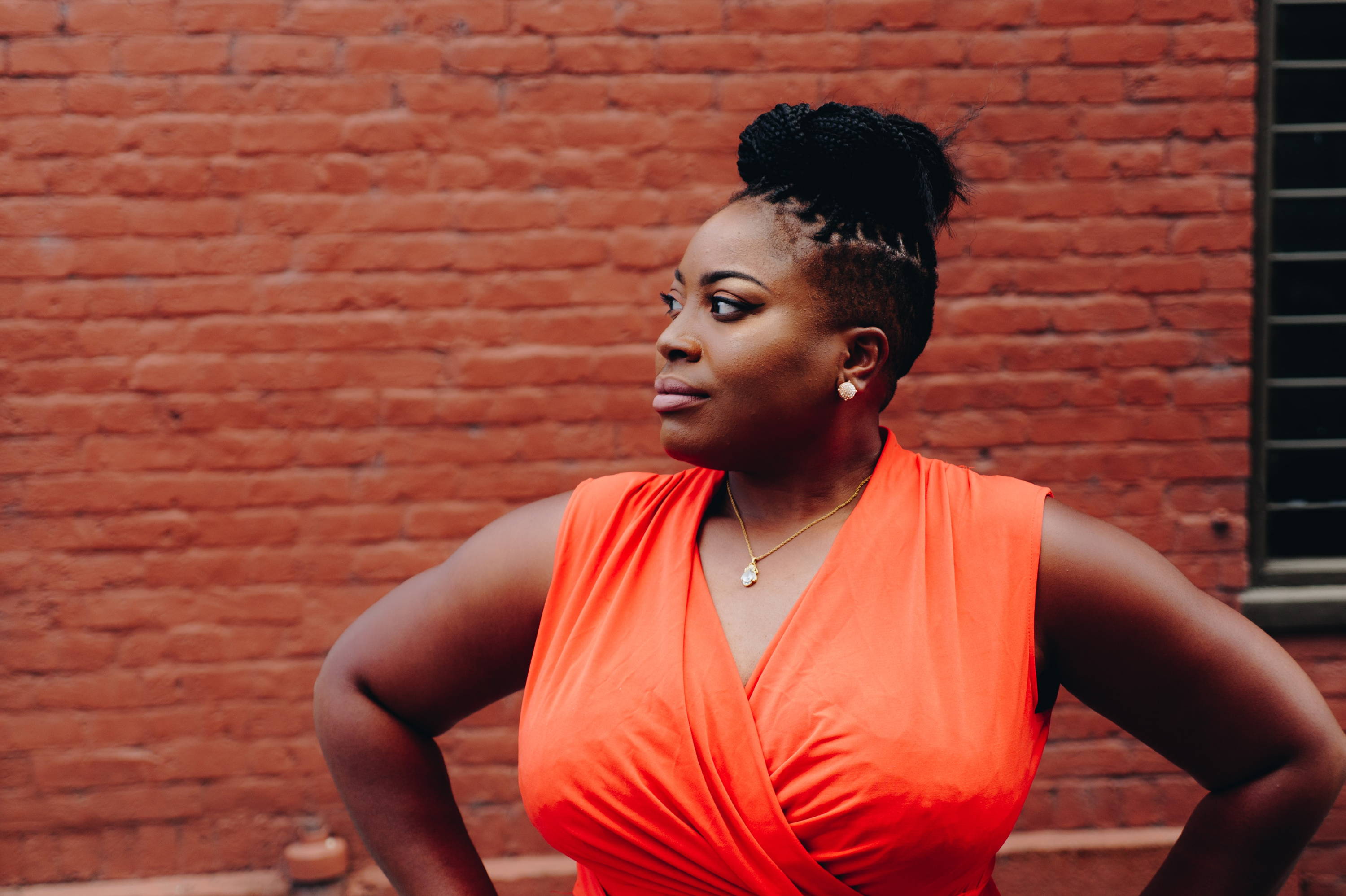 For this, you need to part your hair on one side by grabbing the hair from the top of your ears to your temples. Loosely braid the portion of hair to the tips and fasten it at the back of your head with bobby pins or a barrette. Make sure to tuck the braid tips so they're out of sight. Later, repeat the same steps for the other portion. To make the hairdo appear softer and elegant, you can drape the braids loosely and attach them right above the nape of your neck. As a bonus, you can bring out a few face framing stray strands.
Loosely Twisted Or Braided Halo For A Natural Look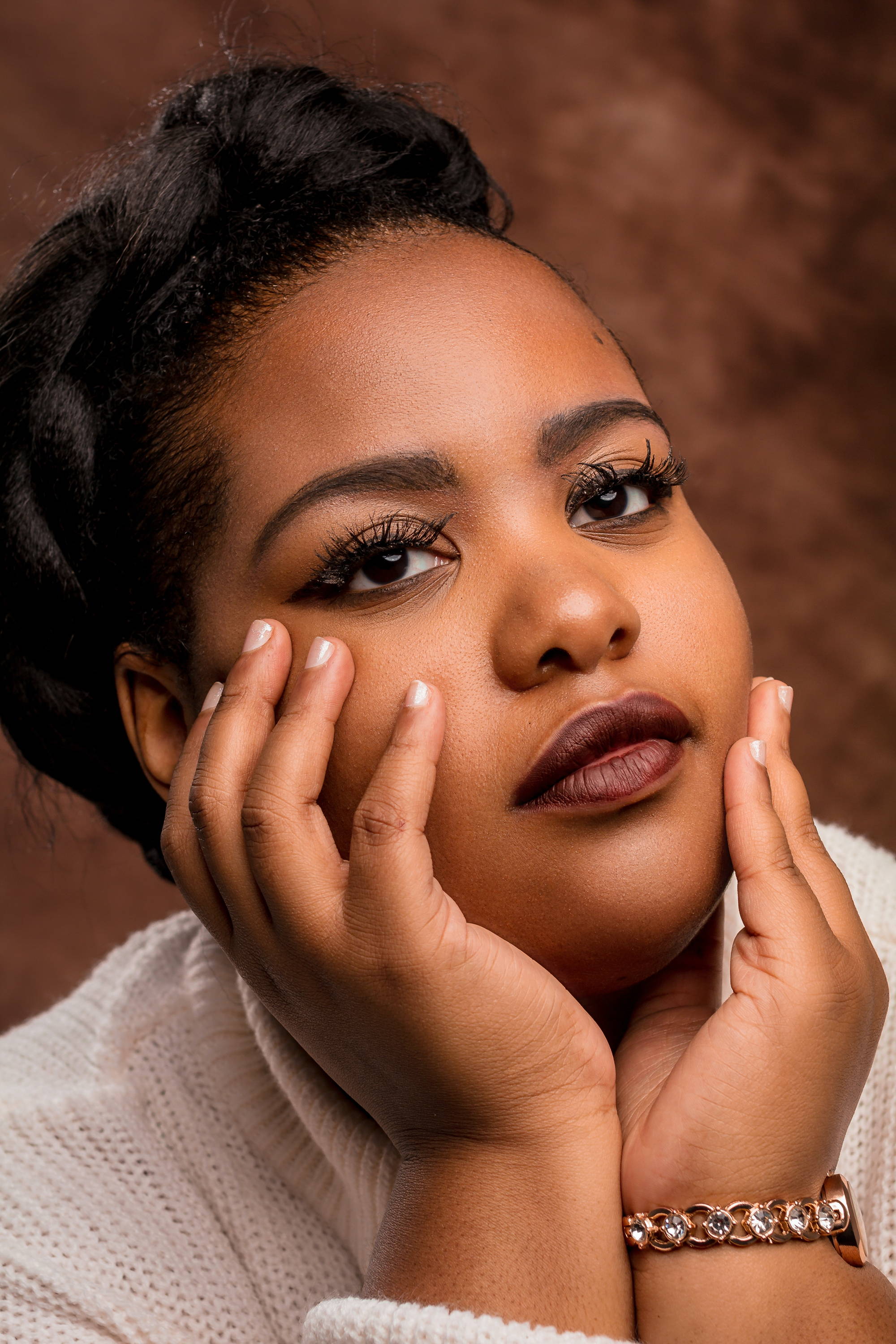 Take the hair from the top of your ears to your temples on each side to make 2 divisions. Your twists must be rotated with each section of hair loosely and pin them in place or use a barrette, this will secure the twists at the back of your head. As for braids, divide each of the 2 portions into three pieces, make a neat braid. Then, take the pin or a barrette to attach the braids in position or fasten them at the back of your head. After that, let the tips of the braids hang down loosely in the back with the rest of your hair. You can either lower the twists close to the nape for a soft hairdo or tease the crown and sides for added volume, this will make things a bit different.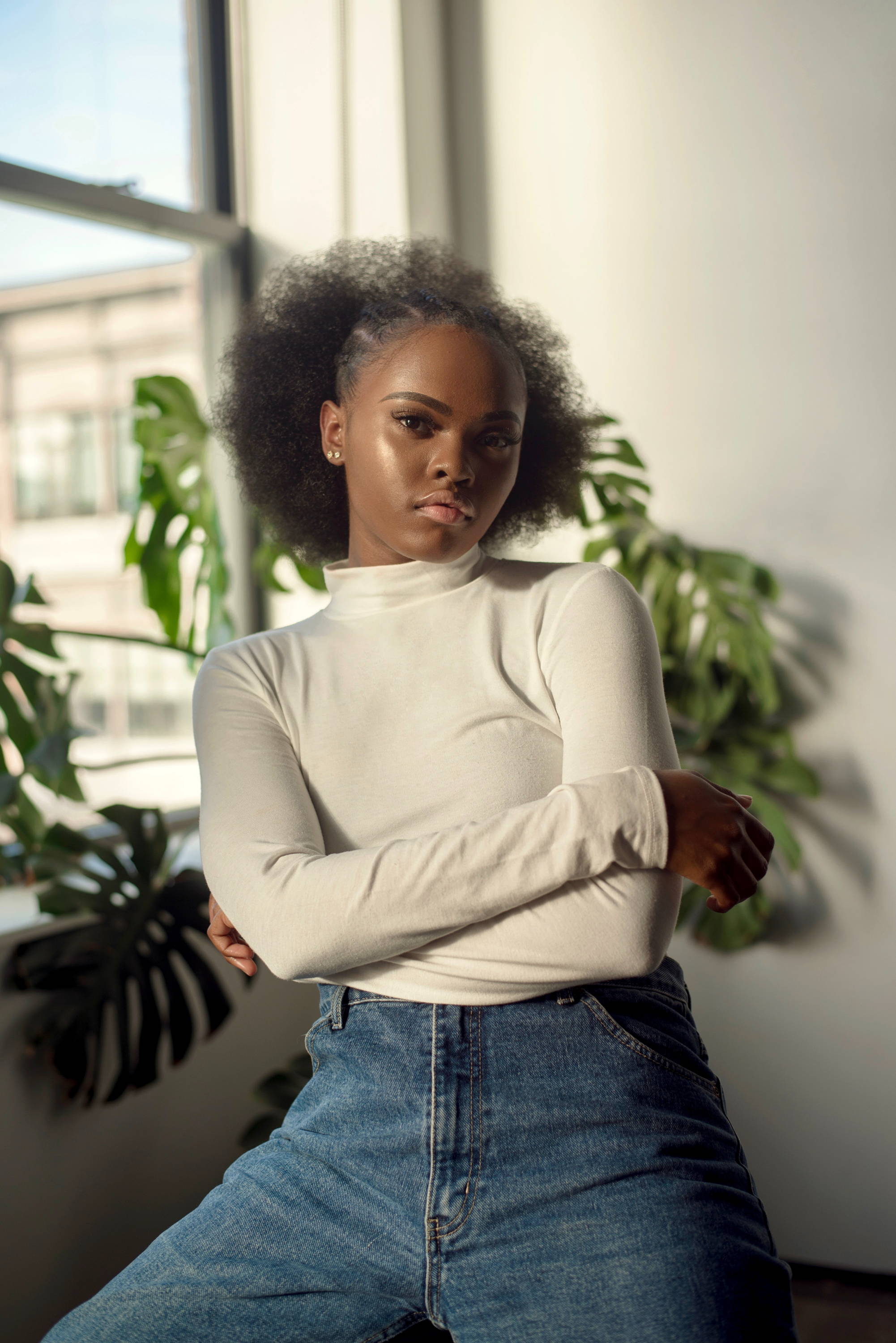 Easy going ponytail, by pulling your hair into a simple half ponytail. For that, you need to brush your hair out to untangle straight hair or finger-comb curly hair to get rid of any knots. Separate the top half of your hair by starting right above your ears and pulling all of the hair up to the crown of your head. Be sure to even out both the sides. As for the tip of your ponytail, you can thoroughly comb for a neat finishing. In order to fasten the half ponytail, use a clear rubber band. To create a sleek look, pull the half ponytail up and secure it firmly. In case you are going for a messy yet natural look, then fasten the top half of your hair loosely. Let down a few face-framing curls to alleviate the look further.
Smooth Half Bun Hairstyles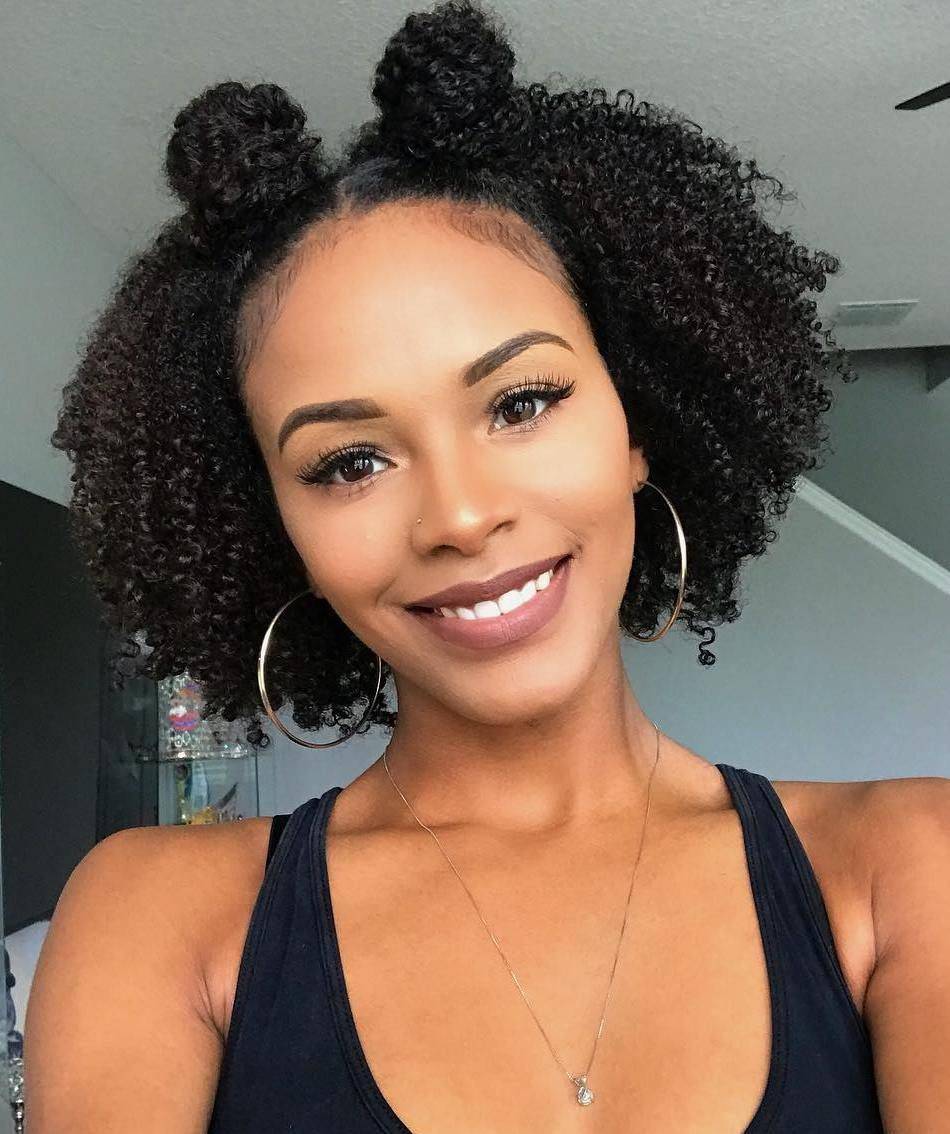 The last half up-do is to create a smooth half bun for a seamless style. Begin the step by placing your thumbs right above your ears and pull them to the back of your head until they meet to gather the top half of your hair. Grab the hair firmly with one hand and use your free hand to brush down the front and top so that it appears sleek and even out. Then you can twist the hair into a bun and wrap a transparent rubber band around the bun to hold it in position. Or you could use bobby pins to shape and tidy the bun and to hide the elastic, if needed. However, if you have thick hair, first you need to secure your hair in a ponytail with a thin rubber band, and then curl the hair into a bun, followed by another elastic. Get an extra smooth look by applying a smoothing serum on your hair before styling the bun. Finally, mist your style with hairspray to keep it in place all day. Or you can the same look using Lace Front Wigs easily.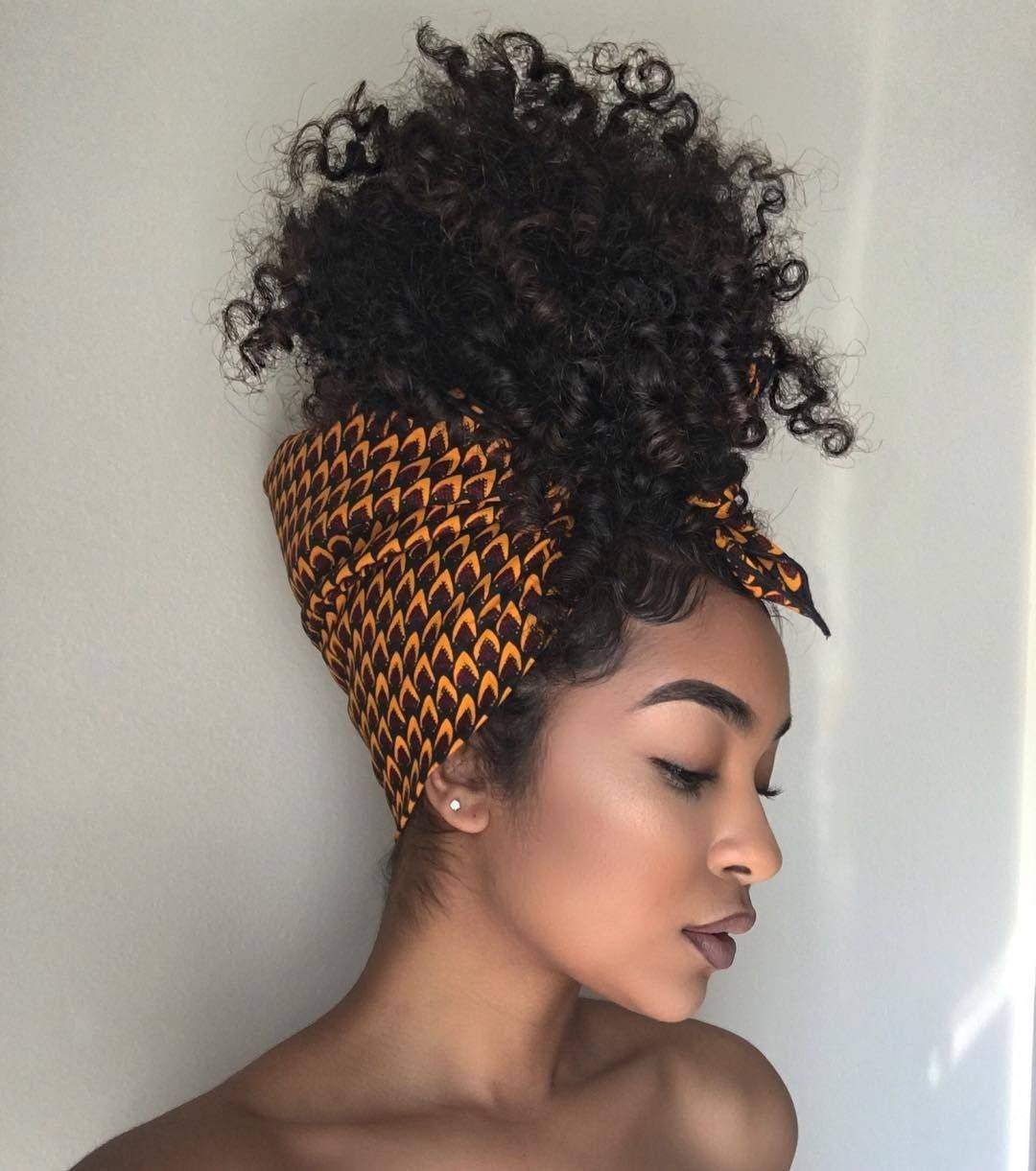 At times it can be difficult to tame your short hair and to get it done, you might need more than 5 minutes, so what do you do? The best solution in less than 5 minutes would be to use a hairpiece to tuck the strays in place and achieve a clean look. If the hair clips don't work, another alternative could be a good hair band. This item creates a slicked back look by keeping hair from your face.