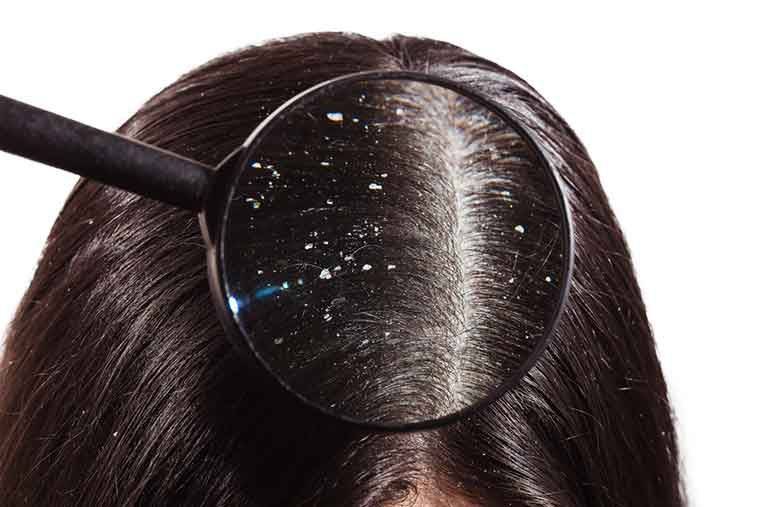 Dandruff can be embarrassing when it is visible on your shoulders and back. But those annoying white flakes are only a part of the problem. The root of the cause of dandruff can be deeper than you think. Let us educate you more about dandruff and various methods that can help get rid of it effectively.
What is Dandruff?
Dandruff is a skin condition that causes flakes and mild itchiness on the scalp. If not treated on time, it can progress into seborrheic dermatitis, which leads to inflammation of the skin.
What are the Symptoms of Dandruff?
Skin condition tend to have obvious visual symptoms related to it. The symptoms of dandruff are as follows:
Flakiness

Itchy scalp

Red, greasy patches on the scalp
What Causes Dandruff?
So what is the catalyst that leads to this condition? Here are some of the causes of dandruff:
Unhygienic lifestyle

Infrequent shampooing of hair

Hormonal issues

Irritated, oily scalp

Sensitivity toward haircare products

Diet
What can you do about it?
There are various factors leading to dandruff as mentioned above. You can reduce dandruff through your diet and applying products directly to your scalp. While the food works internally, the products you use can help work externally.
There are a lot of ways in which you can cure dandruff, some of them have been categorized for you below:
Haircare products
Flakes are the dead cells rising to the surface of your scalp skin. Coal tar slows the process. This helps in reducing the flakiness on your scalp.
NOTE* Coal tar may make your skin sensitive to sunlight and cause discoloration to light-colored hair. Please use with caution.
Both pyrithione and zinc help reduce itchiness of the scalp. These ingredients go to work at the root cause of dandruff, repairing it.
Selenium sulfide shampoos
Selenium sulfide shampoo has anti-fungal and anti-infective properties which help in getting rid of itchy scalp.
Salicyclic acid dissolves dead skin cells that result in dandruff. The acid provides moisture to the skin and removes the flakes formed from the dead skin cells.
Ketoconazole's anti-fungal property helps in getting rid of itchy scalp and flakes. It also effectively works on seborrheic dermatitis. It has also been noted that ketoconazole helps promote hair growth.
While all these ingredients effectively remove dandruff, you need to use these carefully and as directed as excessive use can lead to sensitive skin and discolored hair.
Natural remedies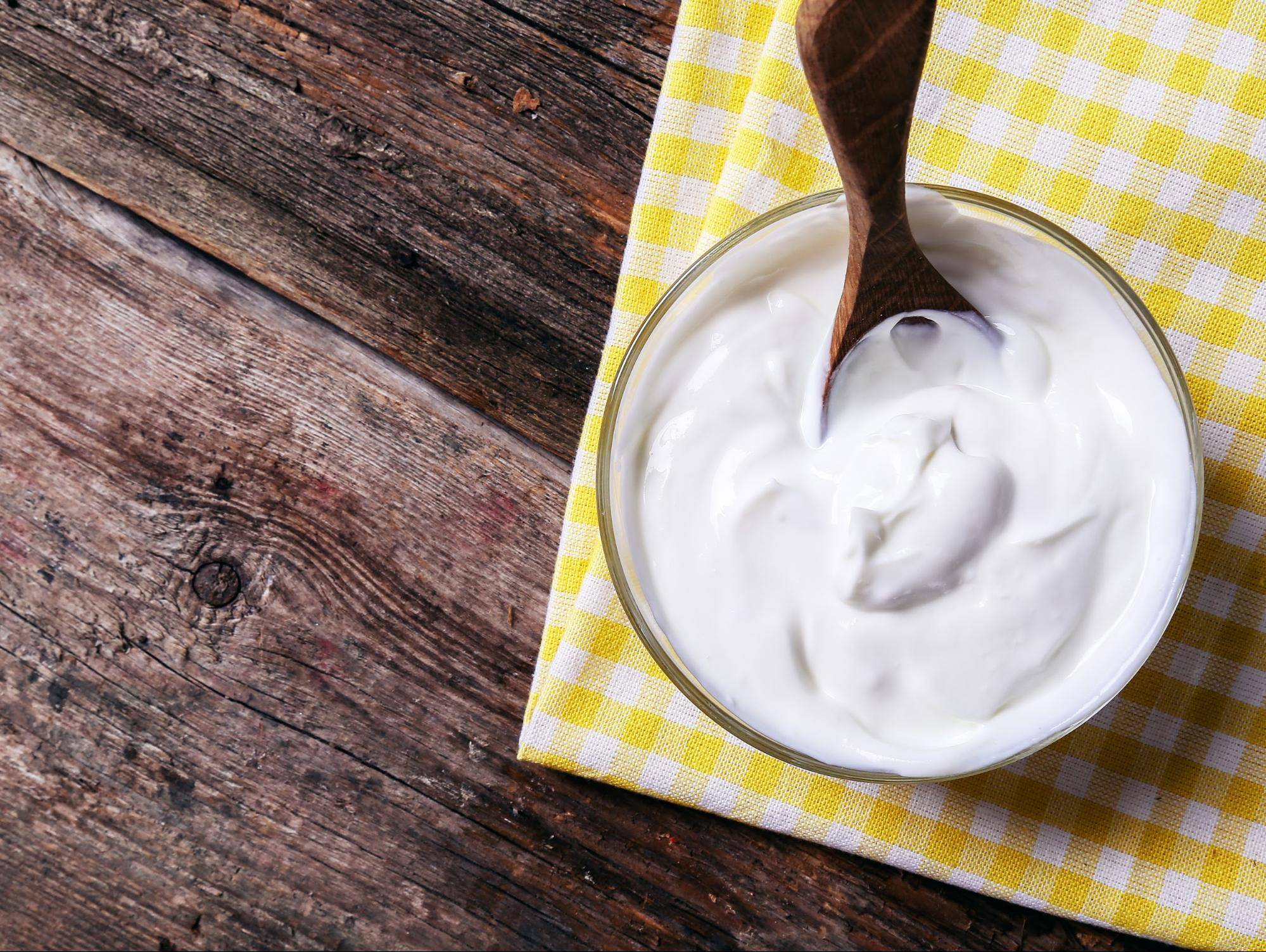 Yogurt exfoliates your scalp and its anti-inflammatory properties help you get rid of itchy scalp and redness. The lactic acid in yogurt effectively cleanses your scalp.
Application:
Apply yogurt to your scalp and hair

Leave it 1 hour

Rinse it off using a shampoo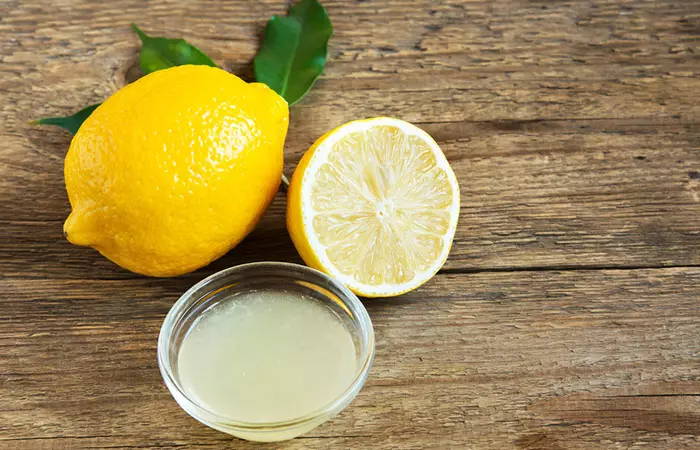 Coconut oil is very effective in keeping your hair moisturized. While it helps prevent itchy scalp and redness, a tinge of lemon helps remove dandruff effectively. The citric acid present in lemon helps removes flakes from your scalp, while coconut oil nourishes your skin and retains moisture in your hair.
What you need:
Coconut oil

Juice of 2 lemons
Application:
Heat 2 tablespoons of coconut oil

Add lemon juice to the oil

Apply to your scalp and hair

Massage gently and thoroughly

Leave it for 20 minutes

Wash it off using a shampoo
If you have severe dandruff, apple cider vinegar is the best ingredient you can use for treating it. Its antifungal and antibacterial properties help remove dandruff effectively. The acetic acid present in it helps maintain the pH level on your scalp.
What you need:
Apple cider vinegar

Water
Application:
Mix ½ cup of apple cider vinegar with 1 ½ cups of water

Apply the diluted apple cider vinegar to your scalp and wet hair

Massage gently

Leave it for 15 minutes

Rinse it off using a shampoo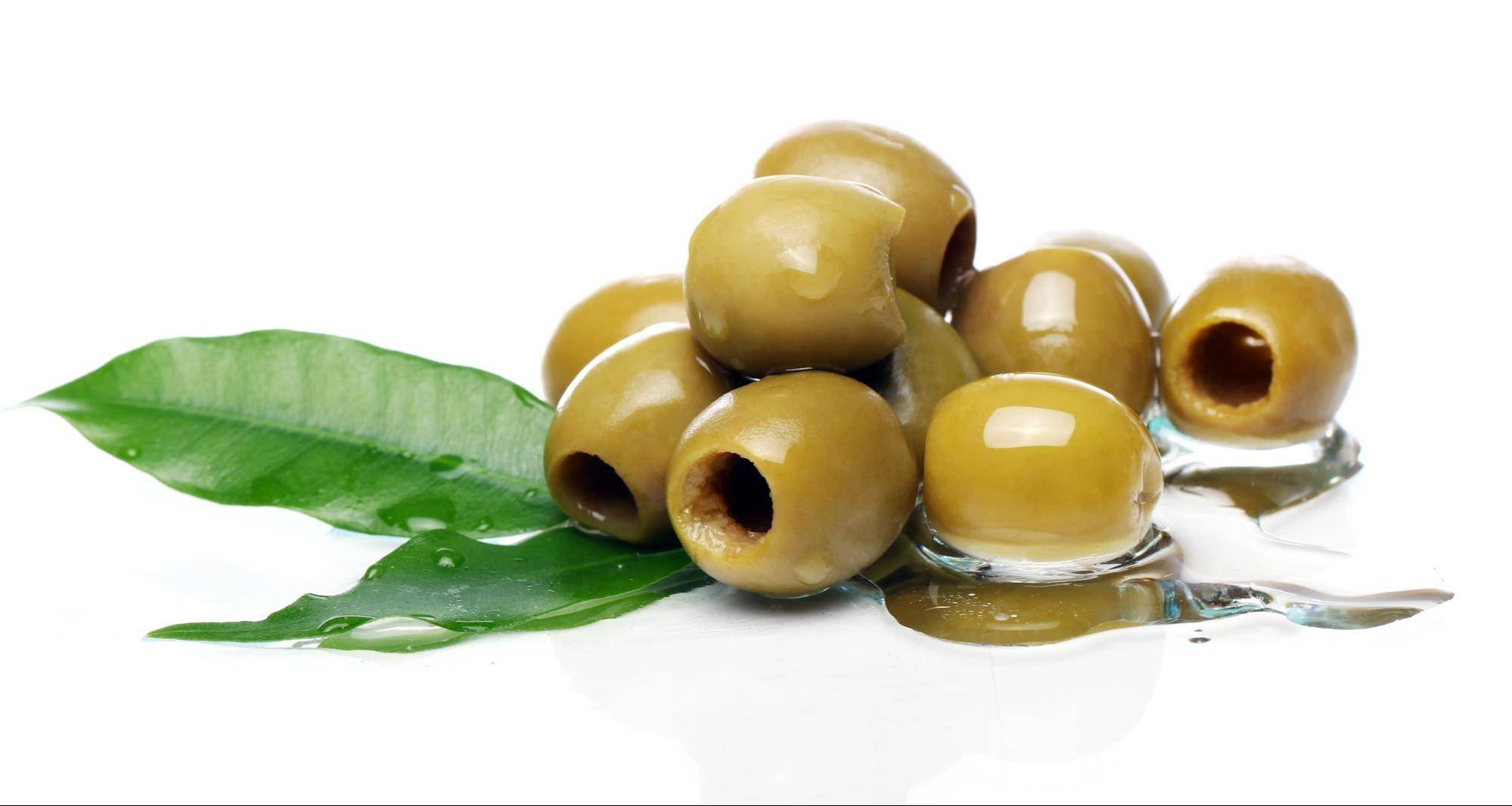 Olive oil acts as an excellent moisturizer for your scalp, which helps remove flakes effectively. It has been used for ages to keep hair moisturized and healthy.
Application:
Apply olive oil to your hair

Massage gently

Leave it for 10-15 minutes

Wash it off using a mild shampoo
Foods
You read it right. There are foods that you can eat to control the production of dandruff effectively. We have listed some for you below: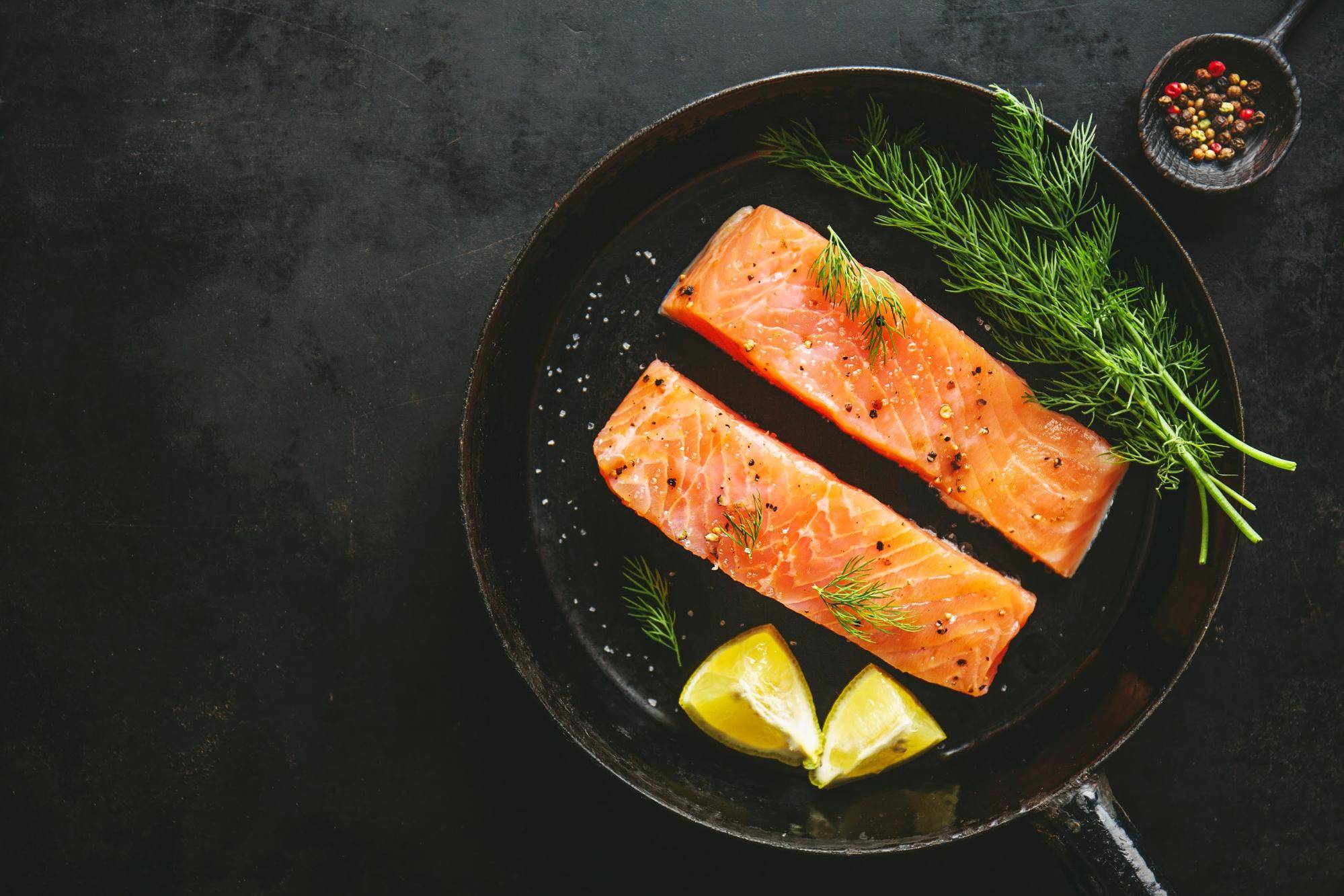 Salmon fish is a rich source of fatty acids, vitamin B12, and iron. These ingredients help in keeping your scalp nourished and moisturized, leaving no space for a dry scalp. They also help keep the scalp healthy which reduces the chances of dandruff.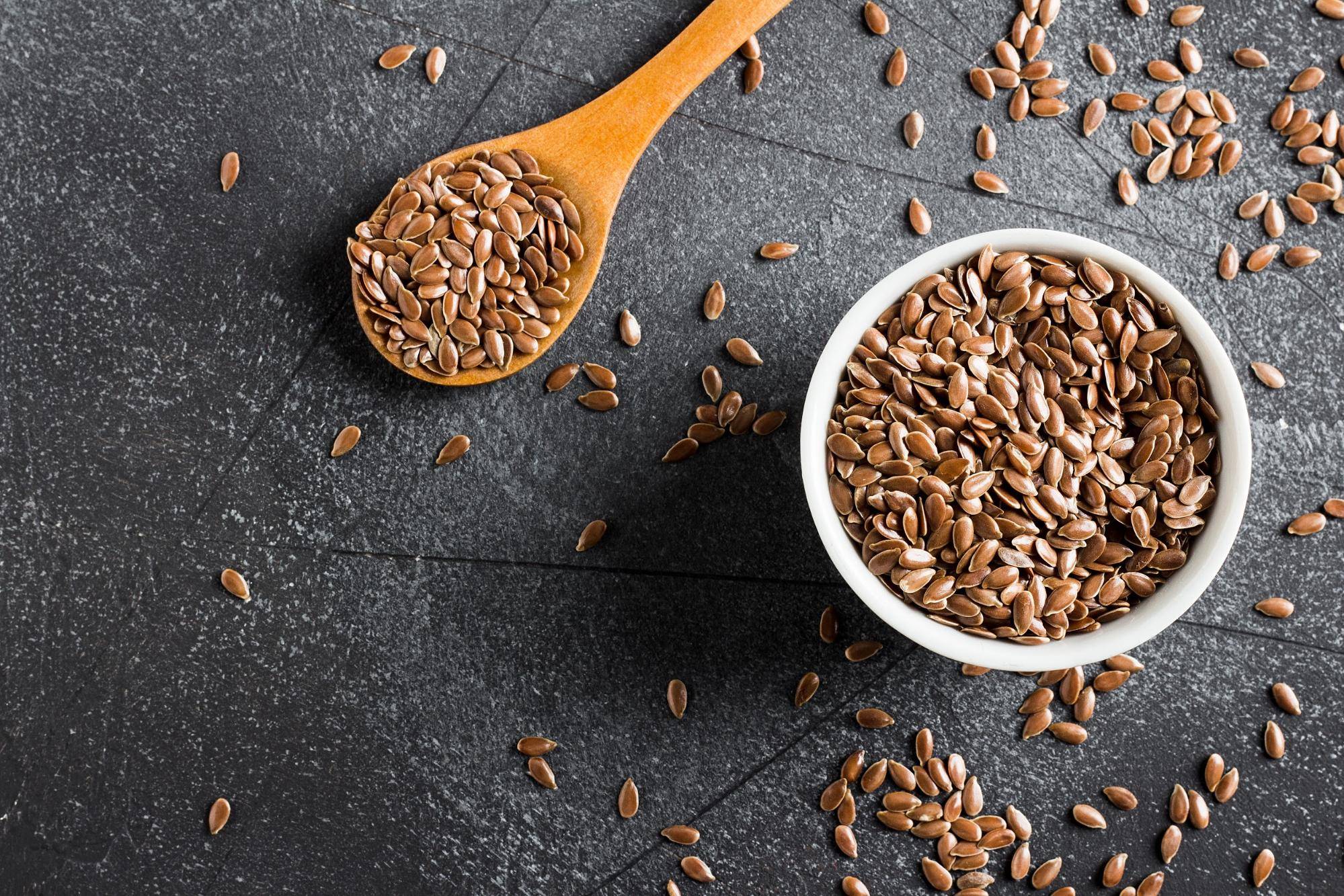 Flaxseeds are an excellent source of fats that moisturize your scalp and hair and prevent skin conditions like dandruff and eczema. The omega-3 present in them helps keep the hair thick and shining. If you are a vegan, then you can opt for flaxseeds as they have similar nutrients to that of a fish.
Your hair is made up of protein, and what is a better source of protein other than chicken and eggs? Consuming chicken and eggs provides protein to your hair and scalp, which helps in making them healthier, resulting in dandruff free hair. Chicken and eggs also help promote hair growth.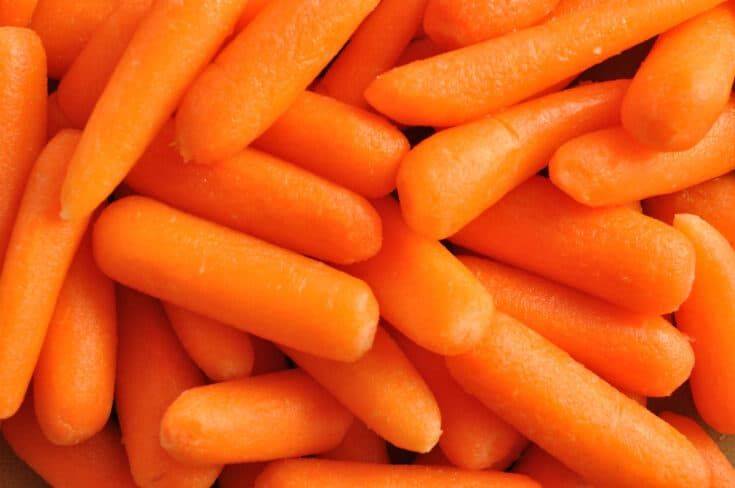 Carrots are rich in vitamin A, which is responsible for producing sebum, the natural oil that keeps your hair moisturized and healthy. A good amount of sebum production in reduces the chances of dandruff and other skin conditions.
Almonds are rich in omega-3, magnesium, etc., which helps prevent dandruff and maintain a healthy scalp. They provide nutrition to your scalp and hair making your tresses strong and lustrous. You can also apply almond oil to your hair for treating dandruff as it also works as an excellent moisturizer.
You have plenty of options to choose from to keep dandruff away from your scalp. You can add certain foods to your diet, apply products and shampoos, to avoid or cure dandruff. Go ahead, choose one, and get rid of those flakes and and say bye bye to dandruff!