TRENDING
10 Things Nobody Will Tell You About A Hair Weave
Oct 28, 2021
|
4 mins read
|
#1 DO ALL THE BUNDLES HAVE TO BE OF THE SAME LENGTH WHEN YOU INSTALL A WEAVE?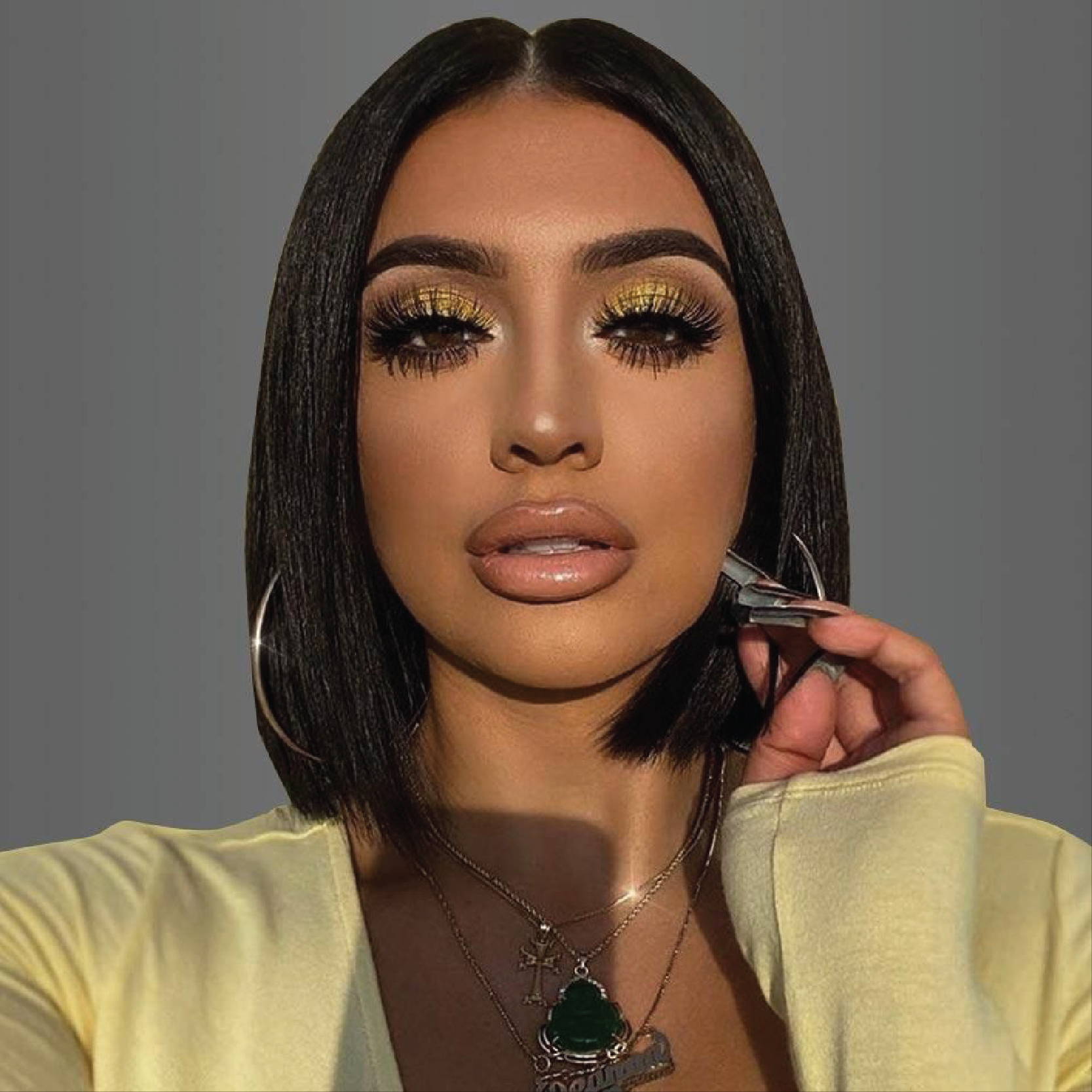 This is a preference not necessarily a requirement. If a client purchases all bundles the same length, it will have a natural taper. For example an (18)inch  installed at the top of the head, will fall differently at  the nape of the neck This gives a natural taper.
Purchasing staggered lengths ( 14,16,18 inch) will provide more dimension and it will be easier to achieve a layered look.
Must Buy Weave Hair:
#2 IS IT PAINFUL TO GET A WEAVE?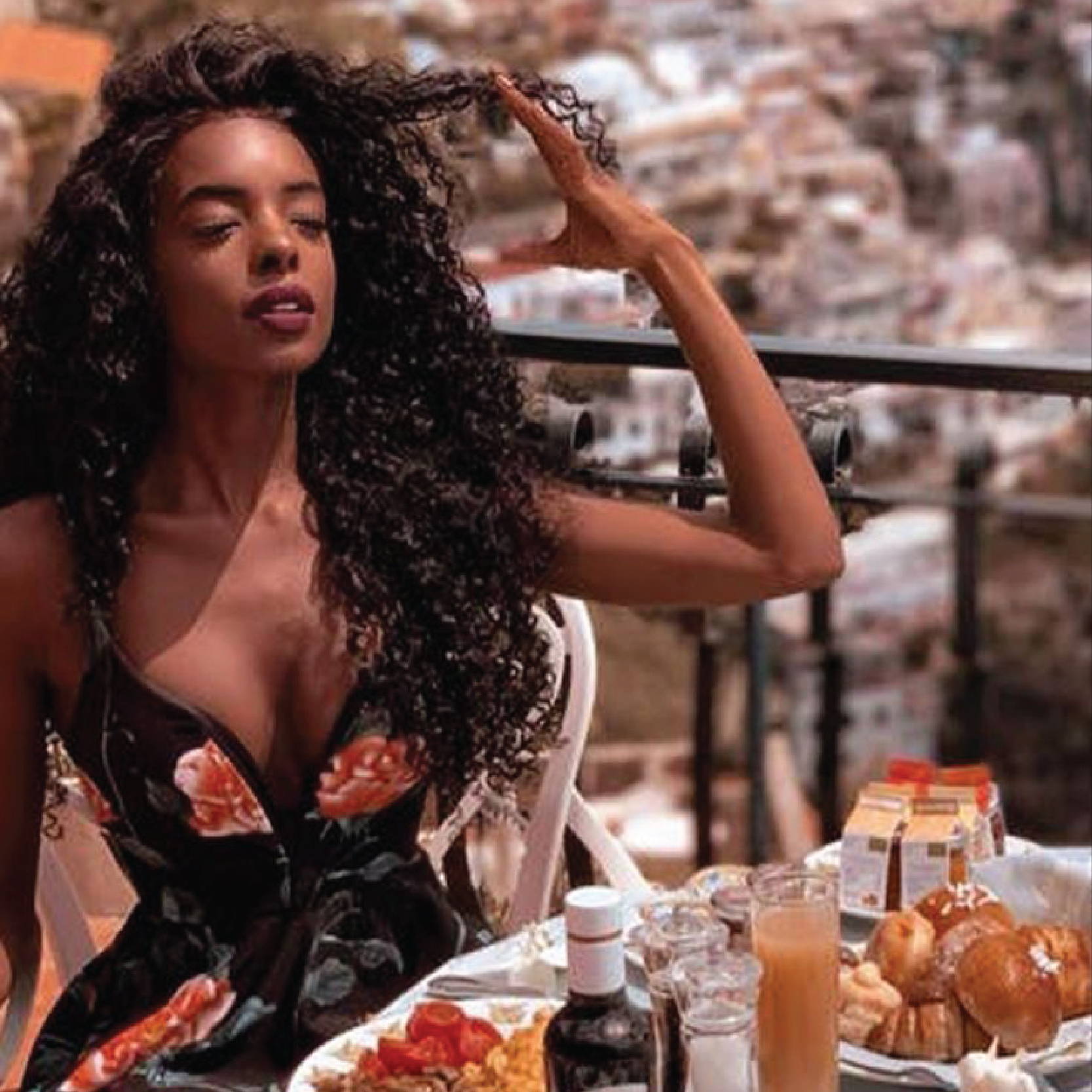 There are a lot of different installation methods. A traditional sew in requires cornrows to which the tracks will be sewn to. Someone who is new to this service may find a slight discomfort. 
Weave or Sew-in hairstyles are seamless and painless the same as microlinks.
#3 IS A WEAVE BETTER THAN A WIG?
Both options provide different pros and cons. A wig will be more of a fashion style as all your natural hair is covered. A traditional sew- in will leave about 20% of your hair showing while the rest is braided. A client's own hair may be prone to excessive heat damage causing split ends and breakage. A natural hair weave installation may appear more realistic.
#4 ARE WEAVES BAD FOR YOUR HAIR?
Weaves are not harmful to your hair, in most cases it promotes healthy hair growth but if the removal process is done improperly can be very damaging.
A weave install which requires cornbraids and the sew-in of tracks will need to be removed with assistance so as not to accidentally cut or damage your braids while removing the tracks.
A lace front wig install that is installed with adhesive such as (bold hold, or ghost bond) should always be removed by a professional. Over time most wig installations begin to shift back onto your natural hairline. The residue from this glue can eat away at your edges, causing thinning and balding around the hairline. It's imperative for this unit to be removed delicately with the appropriate removal products.
#5 HOW LONG DOES A WEAVE LAST?
Weaves have a 4-8 week life span depending on the speed of your natural hair growth. Throughout the duration of the install your natural underneath will grow causing the braids to expand. This will start to reflect a loose and bumpy install.
 How fast the client's natural hair grows will determine how long it will last.
#6 HOW MANY PACKS OF HAIR DO YOU NEED FOR A FULL WEAVE?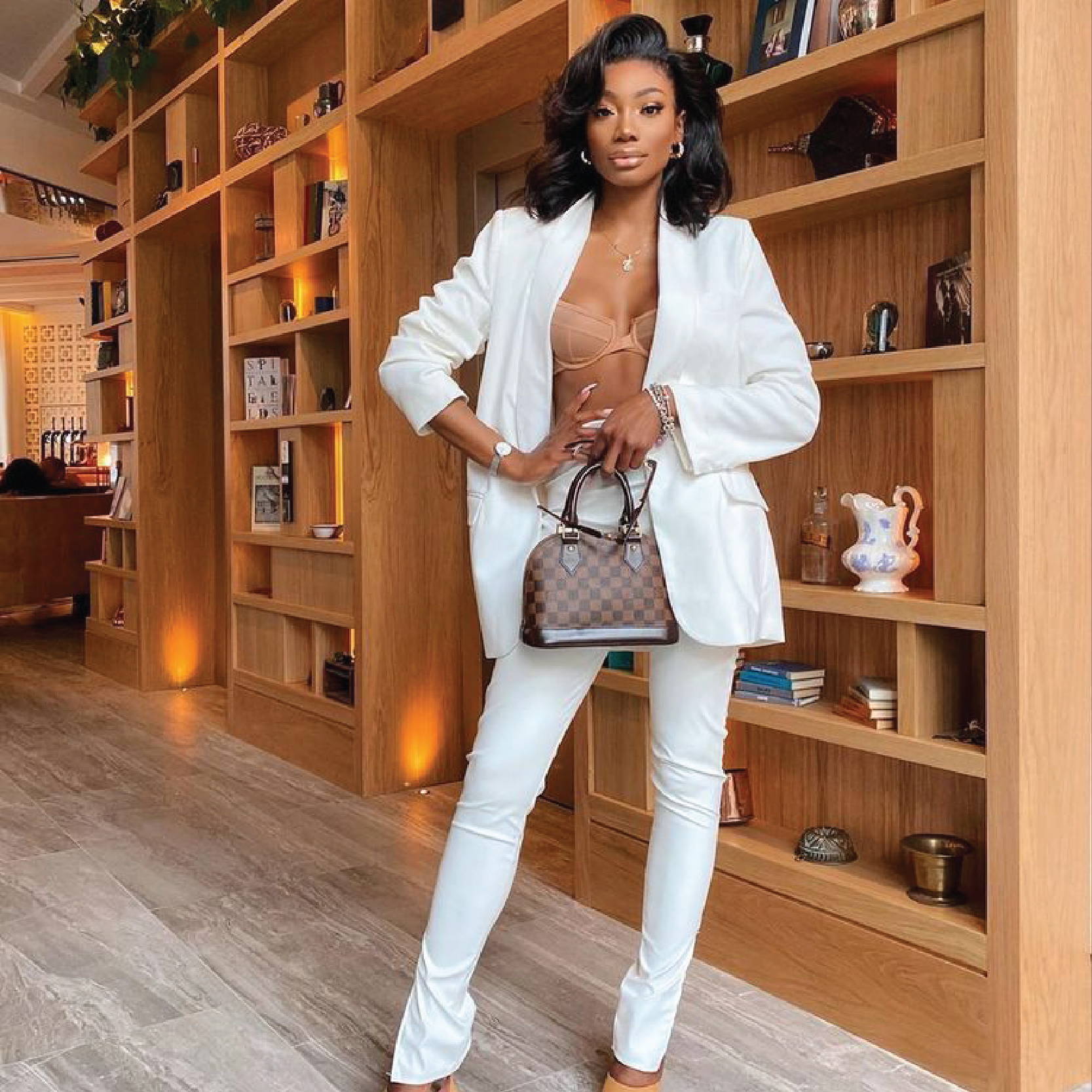 We recommend (2-3) bundles for a full install.
Our Pure collection contains 3.5-4oz, which we suggest (2) bundles
Our Sea collection contains 3.2 Oz , which we suggest (3) bundles.
Please be advised lengths 24 inches or longer will require an additional virgin hair extension bundle deals for completion. Although the weight of the hair is the same, compensation has to be made  for the length.
#7 HOW LONG DOES YOUR HAIR HAVE TO BE TO GET A WEAVE?
Typically 2-3 inches of hair is required for a weave to be properly installed. This length is necessary in order for the stylist to complete the braids. A wig is the best option for someone whose hair does not meet that criteria. Full lace human hair wigs tend to lay flatter and have a better install on shorter hair.
#8 HOW DO YOU TAKE CARE OF YOUR HAIR UNDER A WEAVE?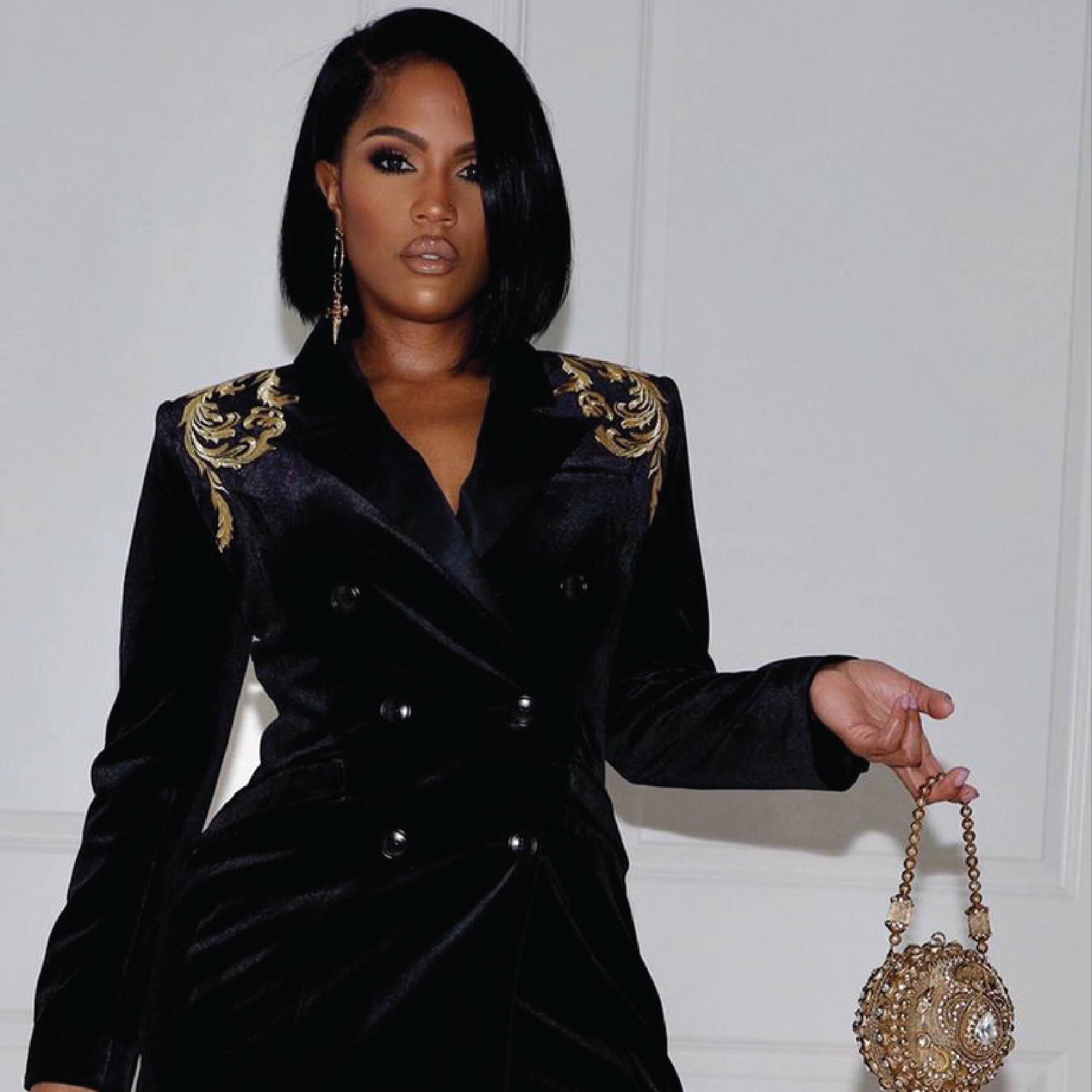 Your natural hair underneath is oftentimes hidden for the duration of the install. You can apply hair oils and scalp nourishments through each track if you have a traditional install. But, until the hair is taken down your hair is hidden and protected underneath.
#9 HOW DO YOU TAKE CARE OF A WEAVE?
Weaves are treated the same as your natural hair.  To remove product build up, we recommend washing and conditioning   as often as your own hair. For our curly hair options we suggest our curls "gelees" and "mousses'' to define and  enhance the curls. The Argan oil is best suited for more textured hair such as the relaxed straight hair. This product is ideal for hydrating and moisturizing the hair.
#10 WHY IS INDIQUE THE BEST SUPPLIER OF HUMAN HAIR FOR YOUR WEAVE INSTALL?
Indique's hair provides the most longevity along with premium customer service. With proper care and maintenance our hair will last up to (1) year. If a client is not satisfied  we will provide  a replacement. Indique sells a quality product that we stand by and guarantee!