All-Natural Scalp Cleansers & Scrubs You Need To Add To Your Regimen!
All-Natural Scalp Cleansers & Scrubs You Need To Add To Your Regimen!

When thinking about hair care, most of us focus on the hair, but we often forget to take proper care of our scalp. You have to keep in mind that a healthy scalp is a foundation for healthy hair. There are many treatments in the market, and the easiest to make are the natural ones. We selected some of the best to add to your hair care regimen and boost hair growth.
The use of apple cider vinegar has been fundamental from the earliest times, and it has proved its use and miracles. The perfect mix is half vinegar half water. This mixture is best applied after you have finished with shampooing. This last step will remove any remaining build-up and balance the pH of the skin, boosting hair growth and keeping a healthy scalp.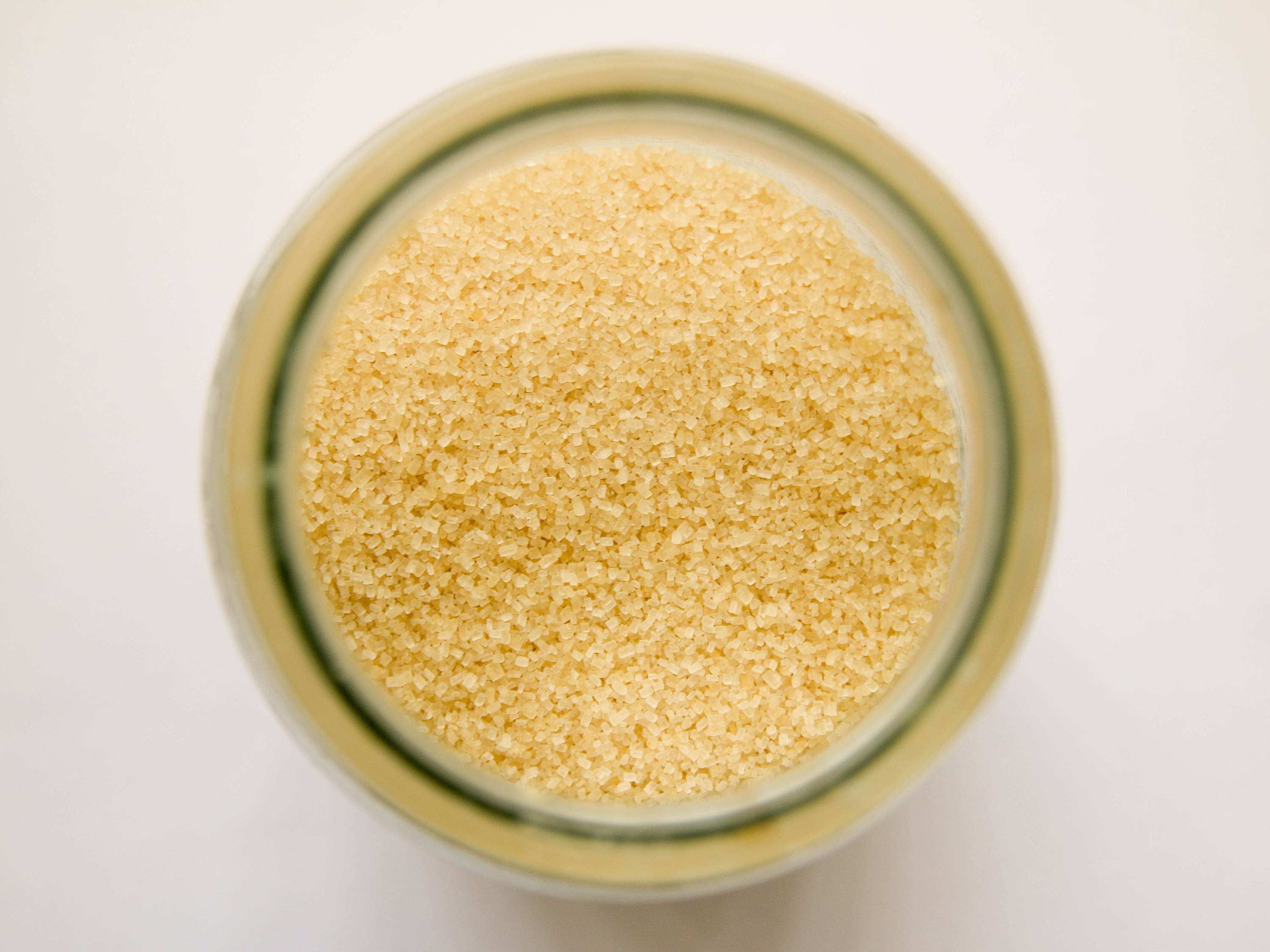 The sweetness of sugar can significantly aid your scalp. Mix some sugar with your shampoo, and in this way, you will obtain an excellent scalp cleansing shampoo. The mechanical action of the sugar will remove the dead skin and oil, leaving your scalp healthy and strong. It is also great for dandruff because it will help cleanse and exfoliate your scalp.
One of the easiest ways to keep your scalp clean at all times is by using a wooden comb and by continually brushing your hair and scalp. Scalp cleansing brushes are available in many shops, but the easiest method is to use a wooden comb. This way, you will clean your scalp while gently massaging the scalp, boosting hair growth and health.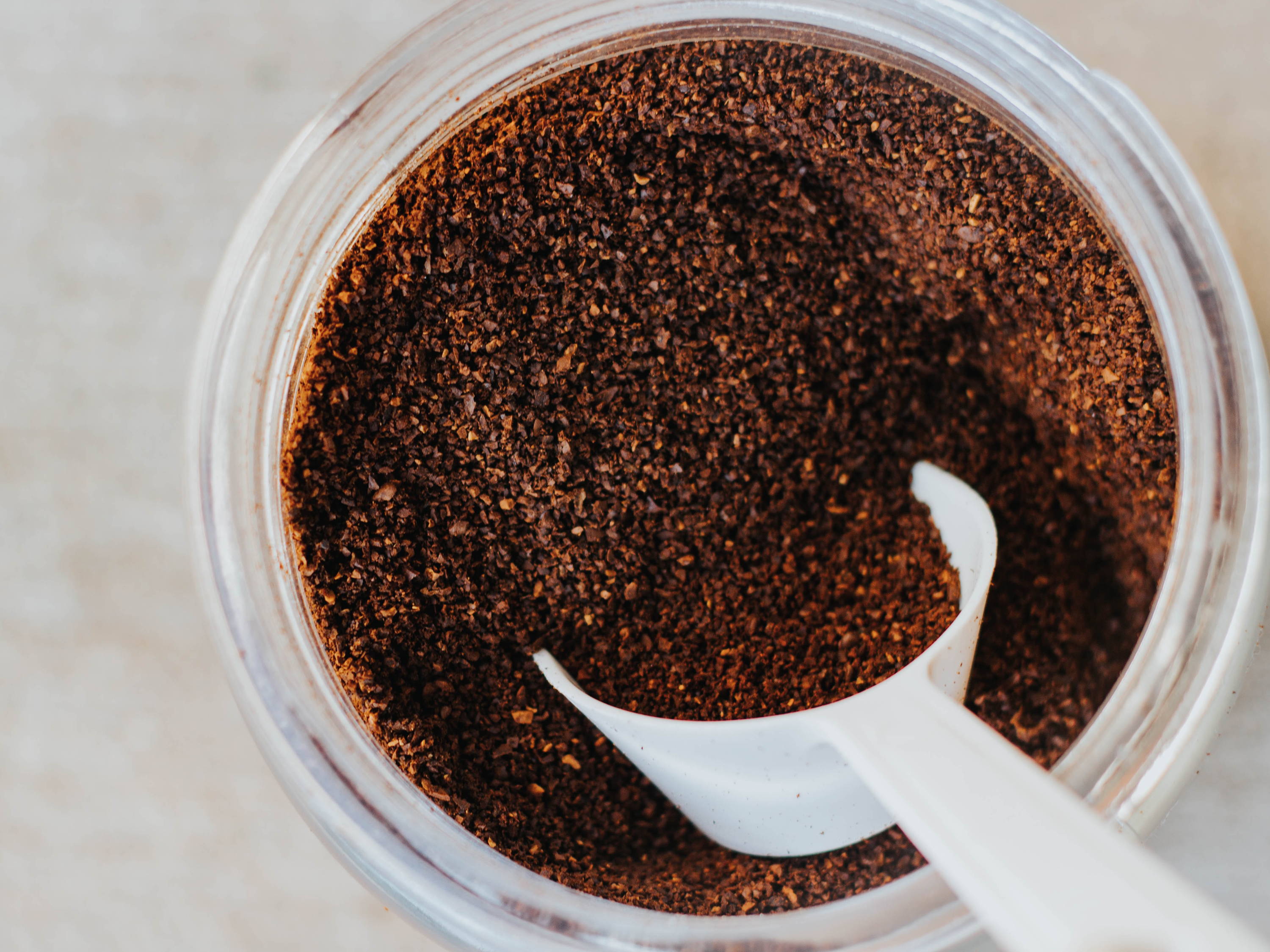 Stop throwing away the coffee grounds that remain every single morning. You can easily mix them with your favorite shampoo to make an excellent exfoliator. Besides the fact that the coffee grounds will remove any debris and build-up, the remaining caffeine will boost local circulation, improving hair growth, and giving you a healthy scalp.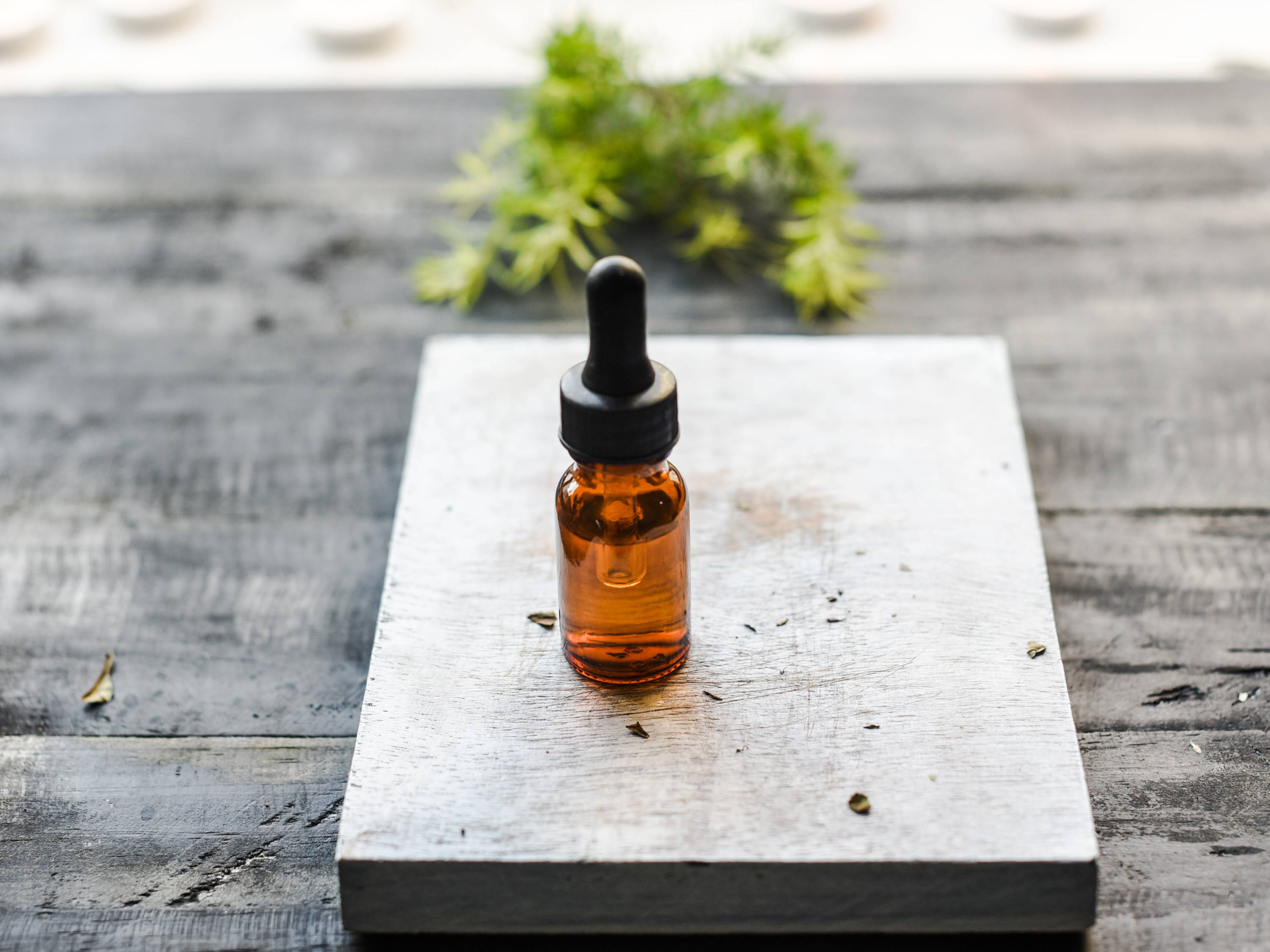 From Ancient times this essential oil has been used to treat oily scalp and dandruff problems. To be used just a few droplets have to be used in your shampoo or conditioner to create an excellent scalp cleanser. The oil will also improve hair growth and health. The scent of the oil will also persist in your hair for many hours and even days.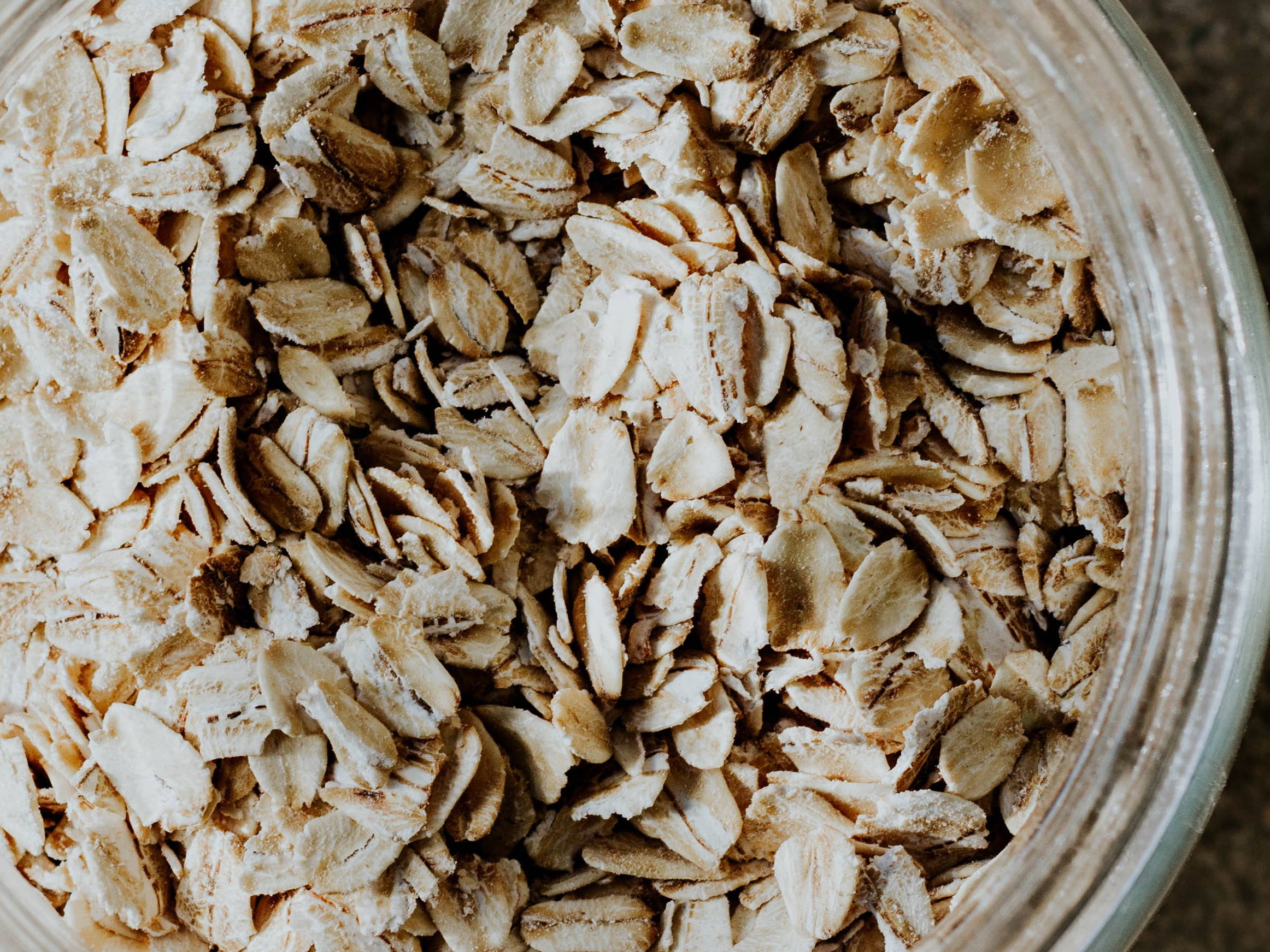 Grounded oats are used for many exfoliation and cleansing procedures, the scalp being one of them. Just put your oats with some yogurt or honey in a blender and then gently massage on your scalp. The oats are full of minerals, and they will significantly help the tonus and health of the scalp. This scalp cleaner is very easy to make, and you will immediately notice an improvement.
One of the extremely versatile, natural, and cheap beauty essentials, baking soda can make miracles for your beauty. Add a spoon of baking soda in your shampoo, creating this way a very astringent and effective scalp cleansing shampoo. It will help remove all the remaining debris and dirt, leaving your scalp healthy and exfoliated.
Salt can be a fantastic addition to your hair care routine. You can get some larger gem salt to your shampoo or mix it with some honey or olive oil. Gently massage it on your scalp to promote exfoliation and blood flow. Don't overdo with the massage, and make sure that you have completely rinsed it. Make sure you use a conditioner to counteract the drying effect of the salt.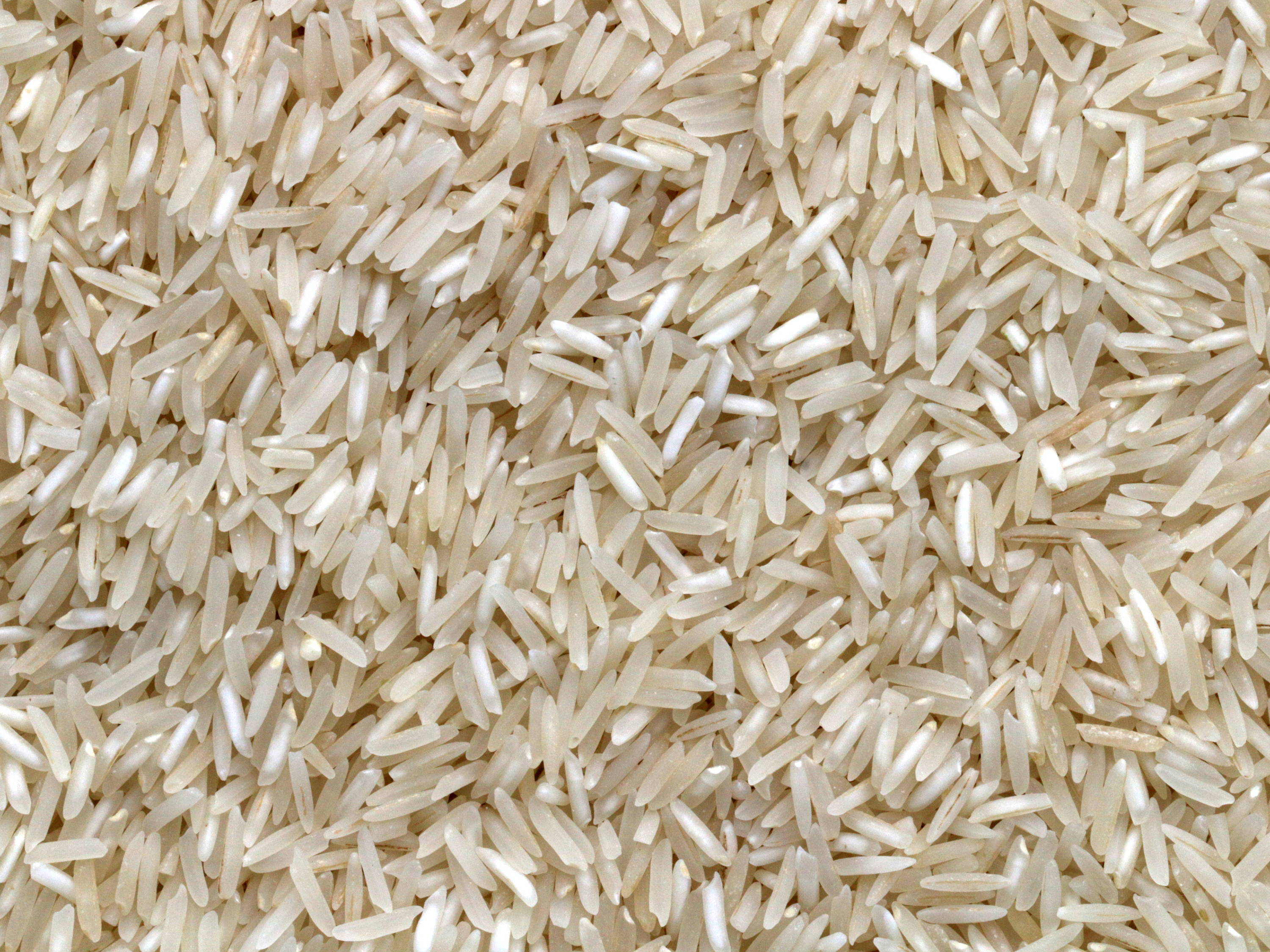 Rice can be a potent ally in your beauty routine. Boil your rice in water without salt, and then use the water to rinse your hair and scalp. Gently massage your scalp to promote blood flow and hair growth. Rice water is fantastic for oily and sensitive scalps, nourishing and keeping them healthy.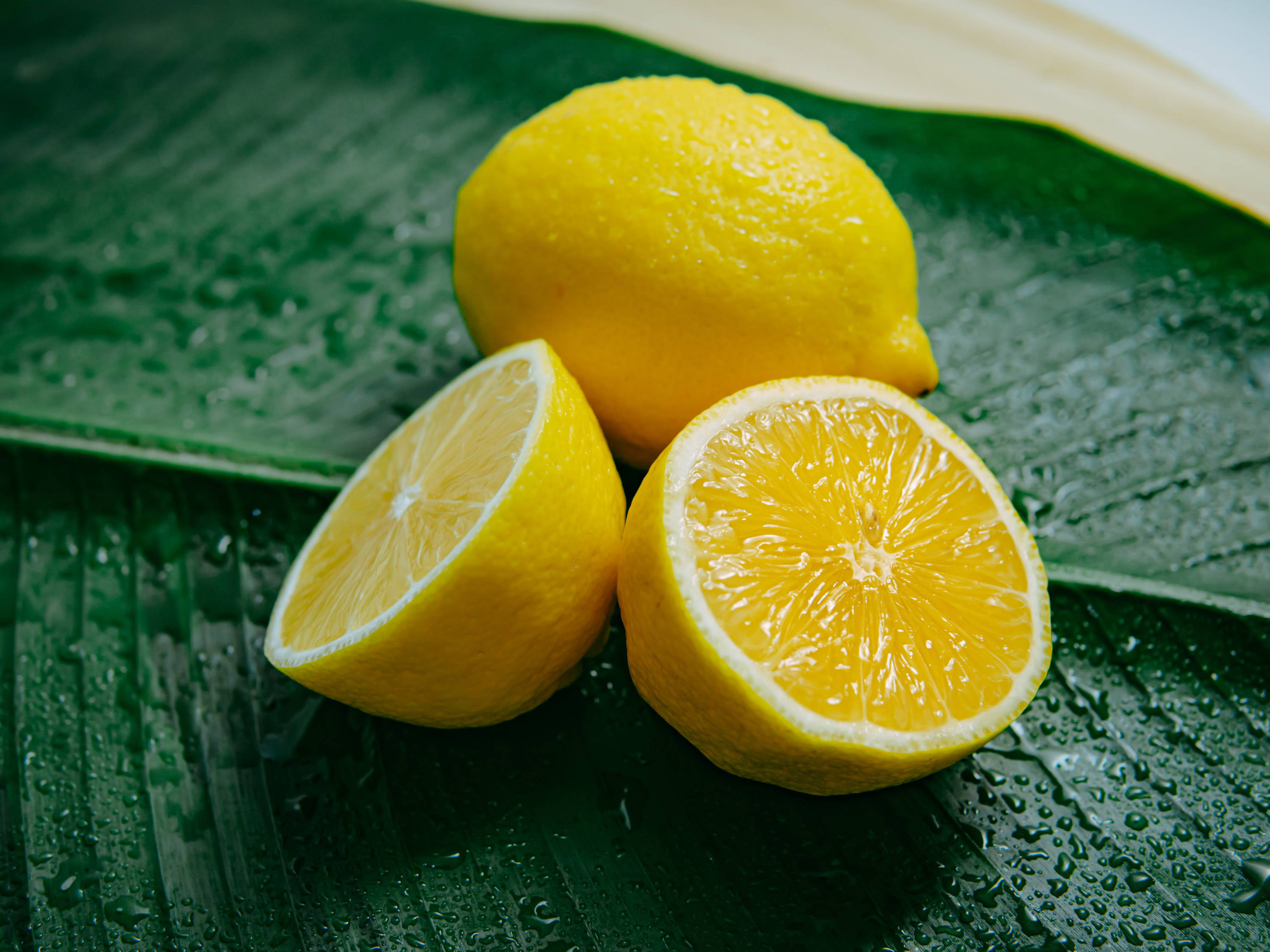 Just like the apple cider vinegar, lemon juice has effective cleansing and balancing properties. It will take out all the dirt from your scalp while balancing the pH. It can also lighten up your natural hair color if you keep the lemon juice while in the sun. Your scalp will thank you for this great lemonade, and it will reward you with less shedding and healthy hair growth.
Cleaning your scalp doesn't have to be costly or time-consuming. You can easily choose from these natural products that will be perfectly tolerated and embraced by your body to ensure that your scalp is clean and healthy. Like we mentioned before, a healthy scalp will make significant hair growth and beautiful hair locks.
Hair extensions are an instant way to switch up your look, add volume and length. But are you neglecting your scalp while rocking your protective styles? Many people neglect their scalp when sporting hair extensions, whether they are clip-ins, tape, wig, or braided extensions. A neglected scalp can become suffocated while wearing extensions, leading to severe itching and dandruff.
While shampoo and conditioner can make your natural hair look clean and soft, neither of them gets to the root of your dry scalp issues. When exfoliating your scalp, you'll help rebalance your pH levels while detoxifying and cleansing the area. It will also help remove any product build-up and dead skin that may be blocking your pores. Adding a massaging scalp scrub into your regimen will stimulate blood circulation and encourage hair growth.
You don't have to spend a fortune on a scalp scrub; you can make them at home using common household ingredients. Here are five of our favorites homemade scalp scrub recipes:
Salt is a fantastic scrub for detoxing your scalp. We love using apple cider vinegar as it contains anti-fungal properties, killing any nasty fungus that may sit in your hair follicles while also restoring your scalp's natural pH levels. Combine apple cider vinegar with nourishing ingredients like coconut oil and honey. Combine the ingredients and apply to damp hair. Massage and leave in your hair for around ten minutes before rinsing with warm water.
Ingredients
¼ cup Himalayan ground pink or coarse salt
1 tablespoon apple cider vinegar or baking soda
1 tablespoon of coconut oil
1 teaspoon of honey
5 drops of peppermint or tea tree oil (although this is optional and not recommended for very sensitive scalps)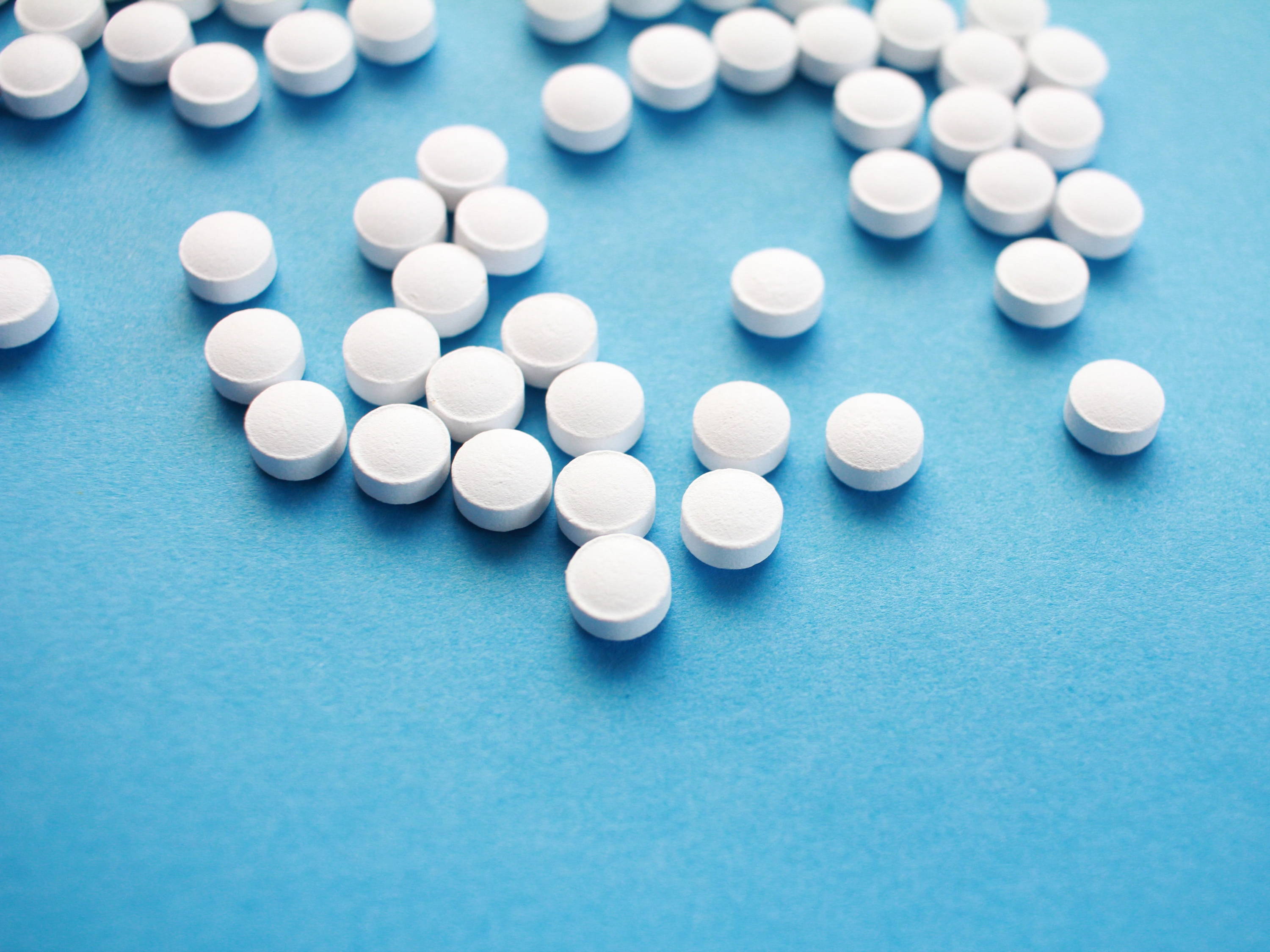 Aspirin tablets contain salicylic acid, a chemical exfoliant that is ideal for a dry scalp. Crush the aspirin gently and mix with warm water to create a paste. Use a toothbrush to stir and apply the mixture to your scalp and lightly scrub. Rinse thoroughly once you have gently scrubbed the dead skin cells away.
Ingredients
6-8 aspirin
4 tbsp. warm water
Sugar scrub is a popular lip scrub, but it also works well on the scalp. When used with olive and coconut oils, which contain fatty acids and vitamins, it will help exfoliate your scalp without being too harsh. If you have sensitive skin, using a sugar scrub is the best option for you. The honey ingredient will act as a natural humectant, drawing in moisture. Muscovado sugar is a finer sugar to and gentler for use on your scalp.
Ingredients
3 tbsp of a Deep Conditioner
1 tbsp of Muscovado Sugar
1 tbsp of Honey
1 tbsp Extra Virgin Olive Oil
1 tbsp Coconut Oil
4. Coffee and Coconut Oil Scrub
This hair scrub will promote blood flow and oxygens to the surfaces of your scalp. This scrub recipe for natural human hair will promote hair growth and volume. Coconut oil is incredibly hydrating and naturally contains hyaluronic acid for cuticle regeneration. Coconut oil softens quickly and is easy to mix. Wet your hair with warm water and apply the scrub, massaging into your scalp for two to three minutes.
Ingredients
2 tsp Ground Coffee Beans
2 tsp Cold Pressed Coconut oil
Combining lemon juice and sea salt is a powerful yet simple exfoliator. The citric acid found naturally in lemon juice works as a natural chemical exfoliator. It will shed any dead skin and loosen any oil that has been blocking your hair follicles. Lastly, add olive oil for hydration as it contains vitamin A and E that will fight the free radicals that cause hair loss. Apply the DIY scrub to damp hair and massage it into the scalp.
Ingredients
2 tablespoons of sea salt
2 tablespoons of lemon juice
2 tablespoons of olive oil
How Should I Use These Homemade Hair Scrubs?

Scalp scrubs are so simple to use yet extremely useful. Wet your hair before shampoo and conditioning and divide it into sections. Apply a small amount of the scrub with a color applicator brush, your fingers, or a soft bristle toothbrush.
Be careful not to go overboard using the scrub. Being too aggressive can be damaging. The scrub elements of these DIY recipes can be rough on the scalp; that is why we recommend using hydrating oils to balance out the grittiness. You should only use one of the above vegan hair scrubs once a week.
Remember, the effectiveness of the ingredients recommended in our homemade recipes vary from person to person. Make sure that you do a skin test of different mixtures before applying them to the scalp.
No matter what ingredients and methods you choose, it is vital to be gentle, you don't want to cause any additional scalp problems. A weekly application of scalp care products will nourish your hair follicles and counteract pressure-related damage caused by styling such as wearing clip-in or tape-in extensions.
SUBSCRIBE TO OUR NEWSLETTER
Receive our latest weekly releases, offers, guides and more.
---